What to realistically expect when traveling to Paris in November
I recently went to Paris in the middle of November. It was cold, rainy, and many shops and restaurants were closed. Even parts of the Metro were shut down due to construction. Despite all that, it was a really good time (and I'd totally do it again).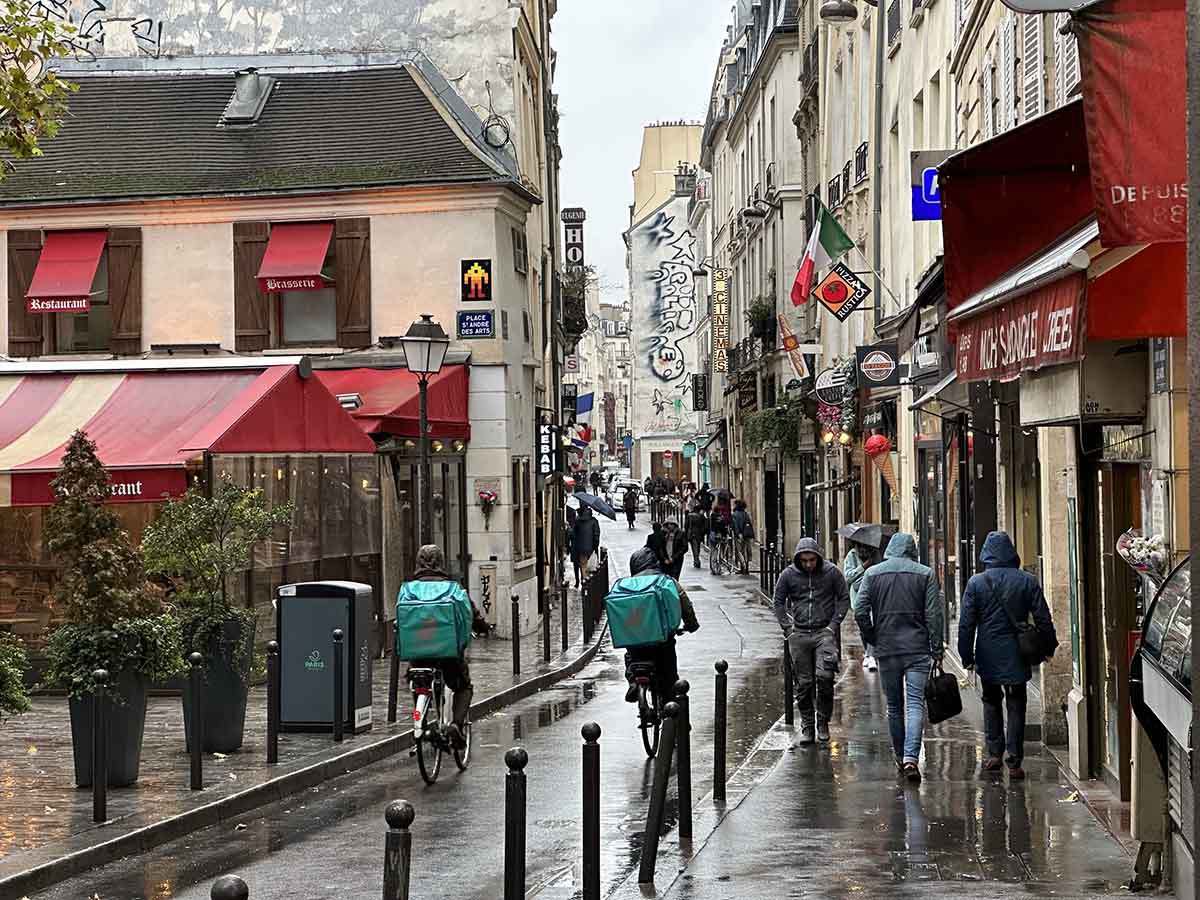 Setting realistic expectations for a November trip to Paris
Paris (and France in general) is going to be miserable in November. As long as you can accept that fact, and you know what you're getting into before you go, you won't have any issues. Based on my recent experience, here's what you can expect:
The temperature swings are going to be wild
Packing for a trip to Paris in November is going to be challenging. It won't be full-blown winter, though summer will be long gone. Making things even more difficult will be the inevitable unseasonably warm and cold days you might experience.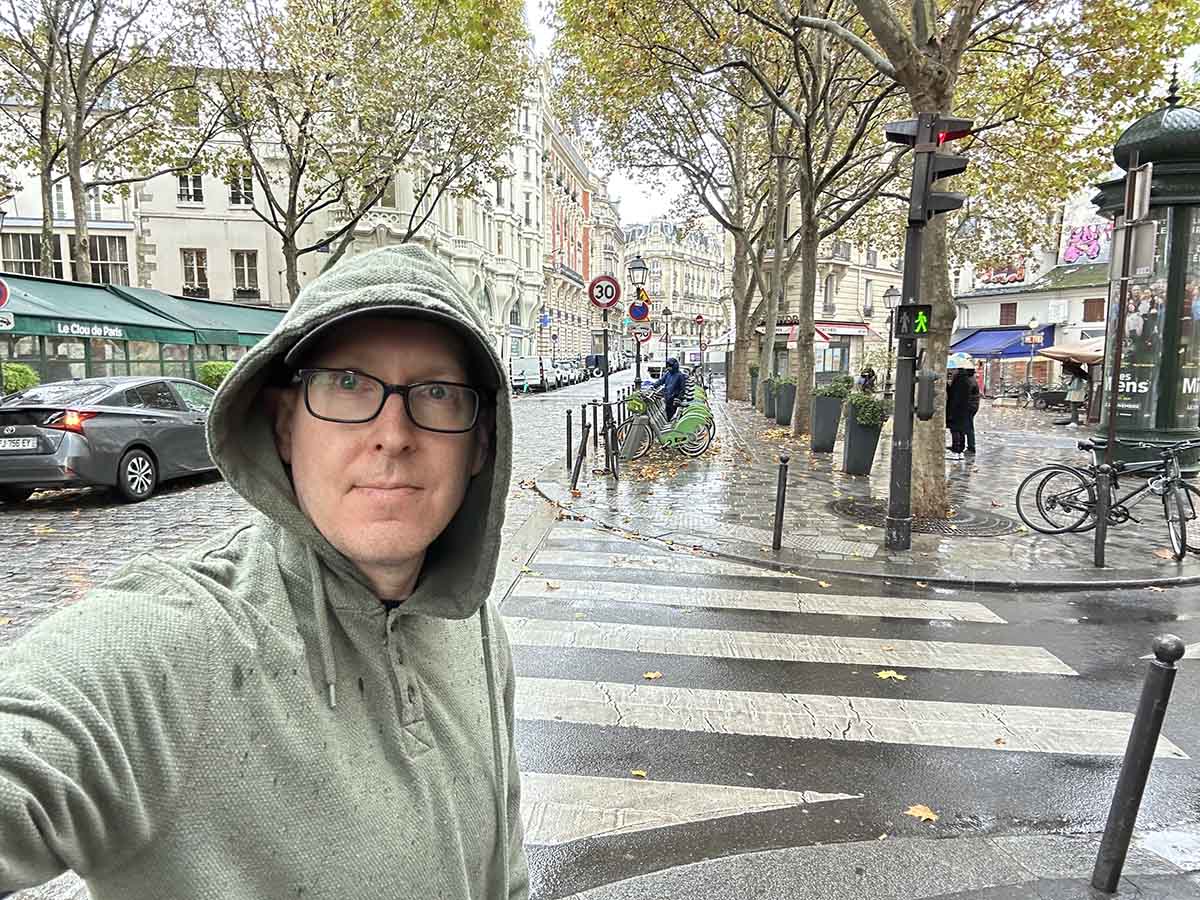 The best way to prepare for this is to dress in layers. It's going to be extremely cold in the mornings and evenings. It might reach T-shirt weather mid day though, so be prepared to shed clothing when necessary.
Winter is Metro maintenance and repair season
I didn't even occur to me that parts of the Metro would be inoperable when I purchased my round trip ticket from the kiosk at the Charles de Gaulle Airport. My plan was to hop on the RER train and head into Paris for a couple hours before returning back to the airport to catch a flight.
Unfortunately, the train was only running one direction that day (away from the airport). The kiosk didn't tell me this as I was purchasing the ticket.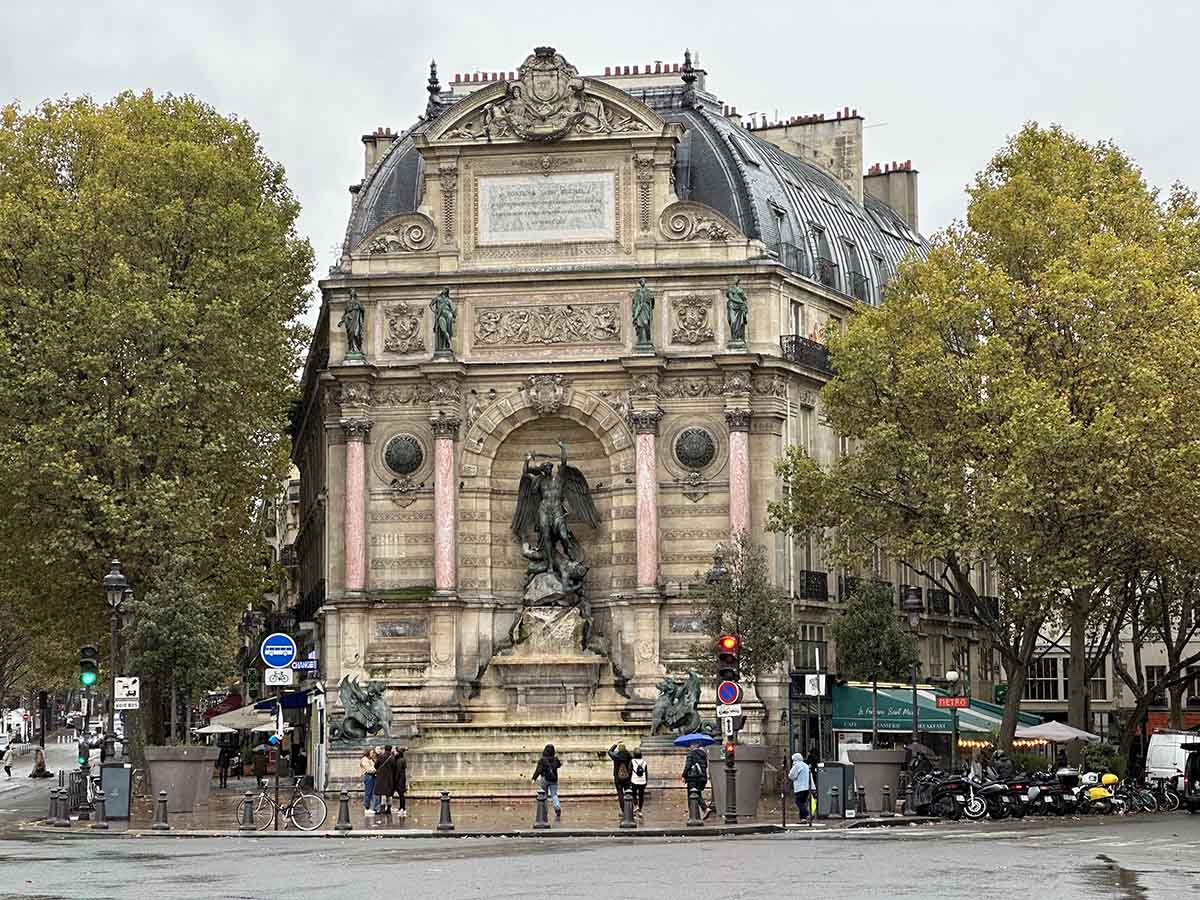 I made it into the center of Paris without any issues. It was only when I was ready to return back to the airport that I learned that there was a large chunk of track that was out of service.
Long story short, I paid $55 for an Uber back to Charles de Gaulle. I also learned a valuable lesson about doing research ahead of time.
Not everything is going to be open
Visiting Paris in the summer versus visiting in the winter is a completely different experience. Things are much quieter in the winter.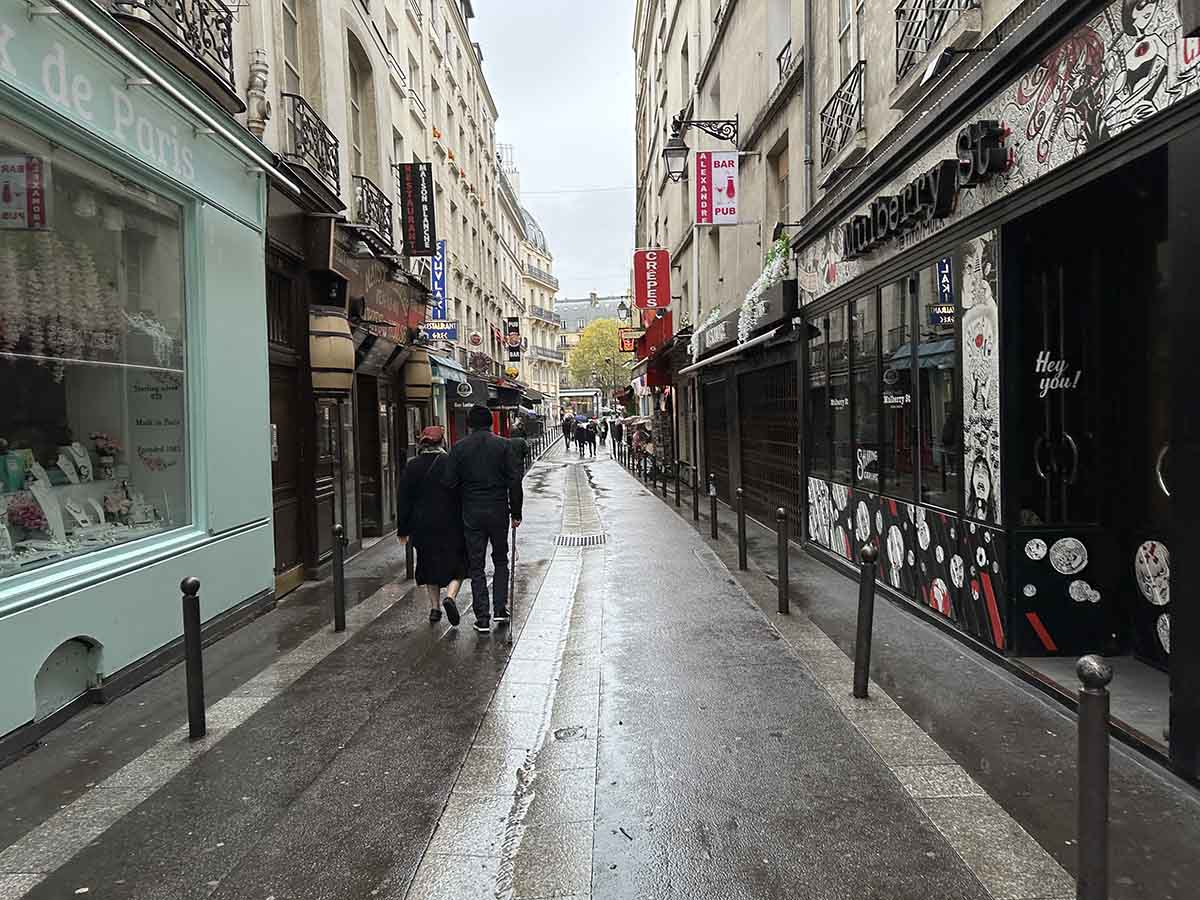 Many shops and restaurants have winter hours, which is basically a reduction of summer hours. As long as you pay attention to win things open and close in the winter months, you won't have any issues.
Walking the streets will be a blissfully peaceful experience
I've been to Paris during peak tourist season, and quite frankly, it can be challenging. It's hard to go anywhere without literally bumping into and tripping over other tourists, and it just ruins experience.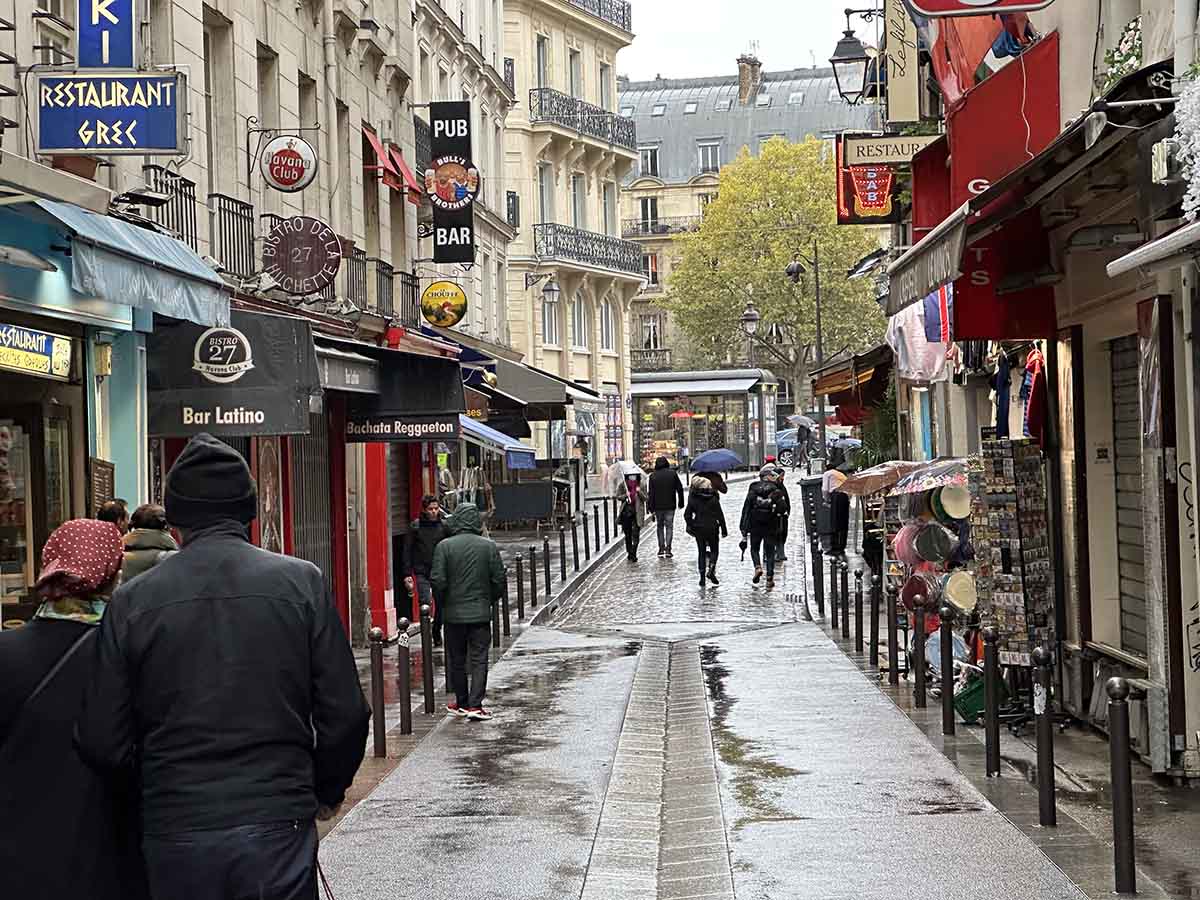 Paris in November, on the other hand, is a much different thing. The trains aren't as crowded, the streets are quieter, and it won't be as difficult to find a seat at a café or restaurant. Just being able to walk down the street without dealing with thousands of other tourists makes it all worth it.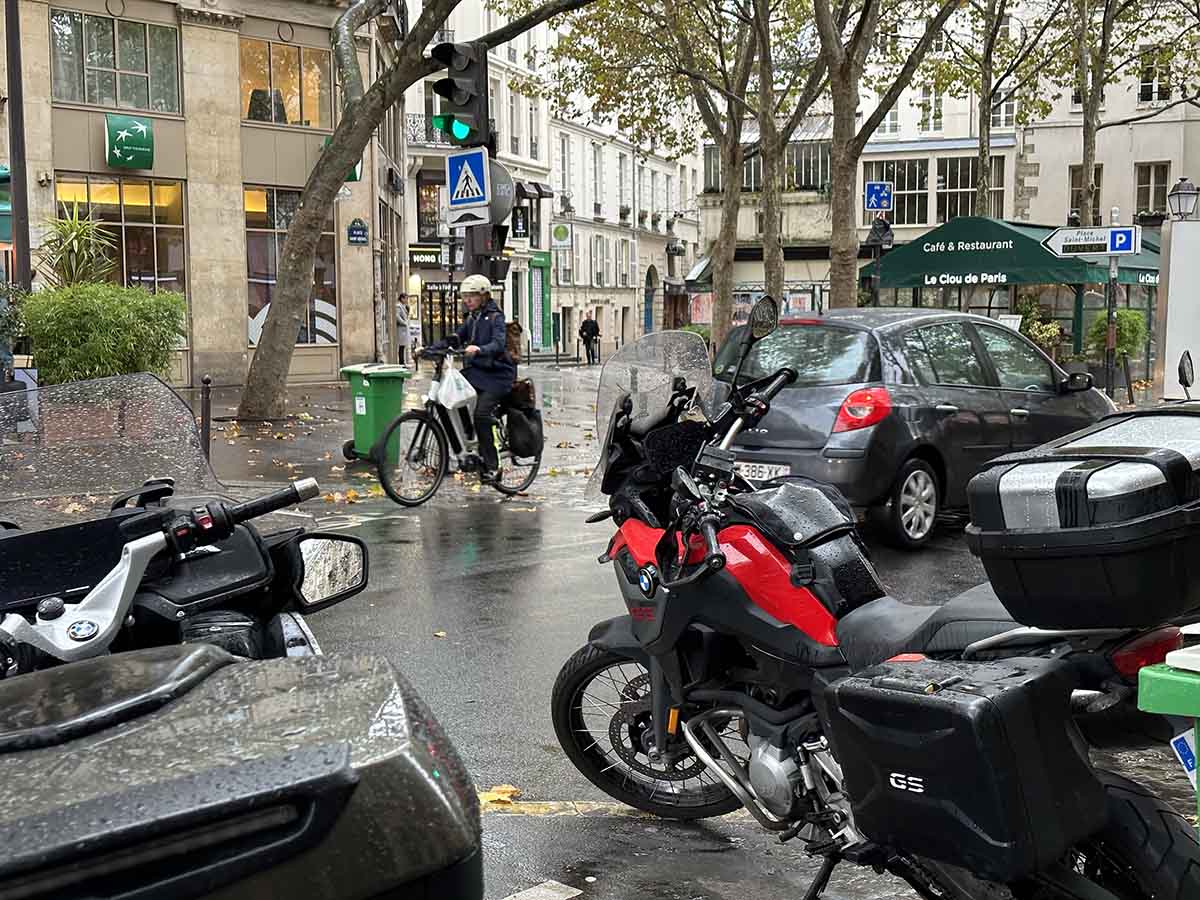 It's probably going to rain
Unlike packing for a trip to Arizona in February, packing for a trip to Paris in November requires leaving space for your umbrella. It rains a lot in Paris during the early winter months. Even if the forecast is for sun, I promise it'll rain buckets on you at least once.