I wasn't sure exactly where I would be staying in Amarillo as I rolled into town on route 60 from New Mexico, but the Holiday Inn Express in South Amarillo looked to be a really decent option (as far as I could tell from the road).
I took the exit so that I could scope it out, and it didn't take long to convince me that this would be a fine place to stay for the night. It looked like a brand new build, and it was in a decent area with easy access to the freeway, so I parked the car and booked a room.
A full review of my 1 night stay at the Holiday Inn Express in Amarillo, TX
This was my first experience with a Holiday Inn Express, and I've got to say that I was quite impressed. The words "Holiday Inn" never meant much to me, and the only memories I have of this chain are the quick overnight stays with my family that we made during our annual spring drive to Florida from Michigan while I was growing up.
The Holiday Inn's of that era (1980's) had a much cheaper feel than this brand new Holiday Inn Express did. They have certainly matured over the years (as have I).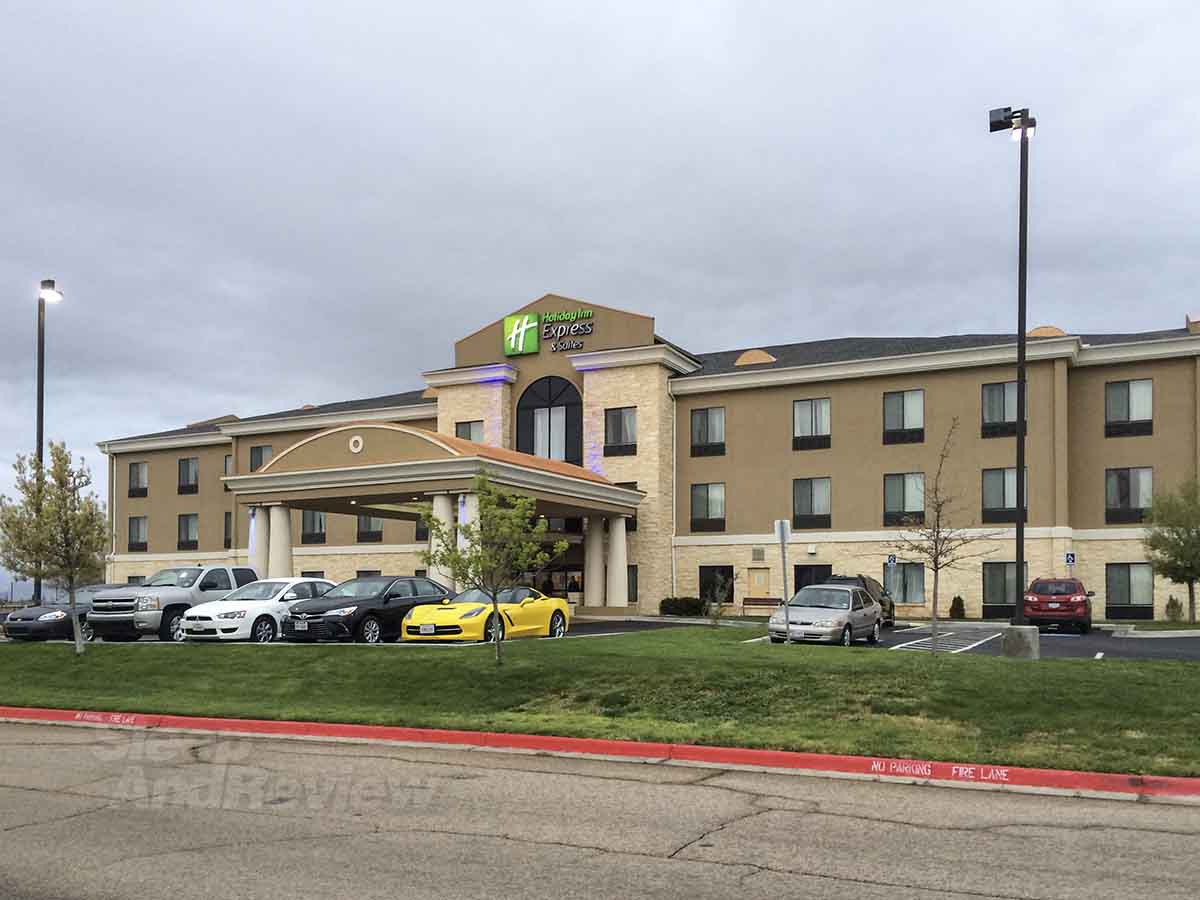 I splurged on a suite, which was only $20 more than a regular room. That ended up being a bargain, because the suite was actually really nice and I found it to be quite stylish and comfortable. It was large and bright, with a full kitchenette and a "lounge" area with a couch and coffee table.
My first impressions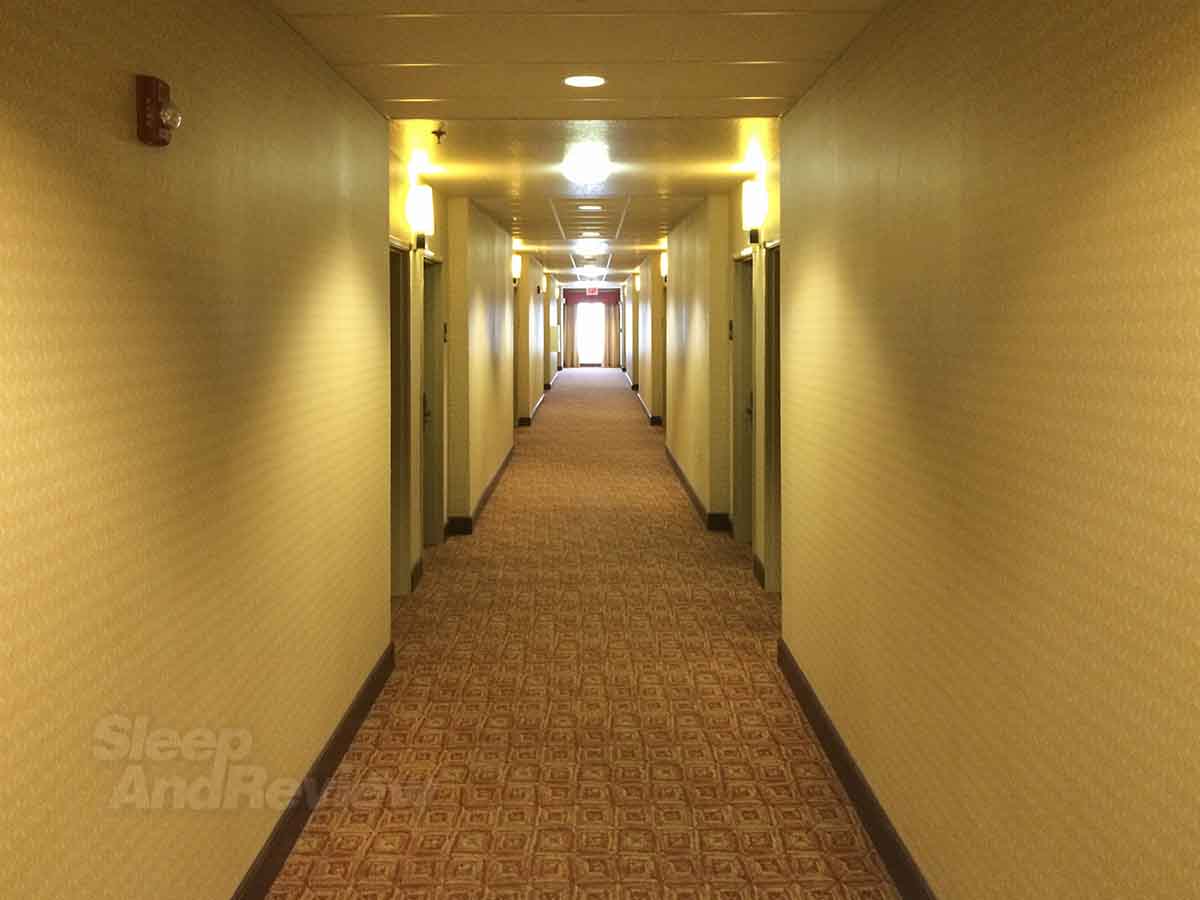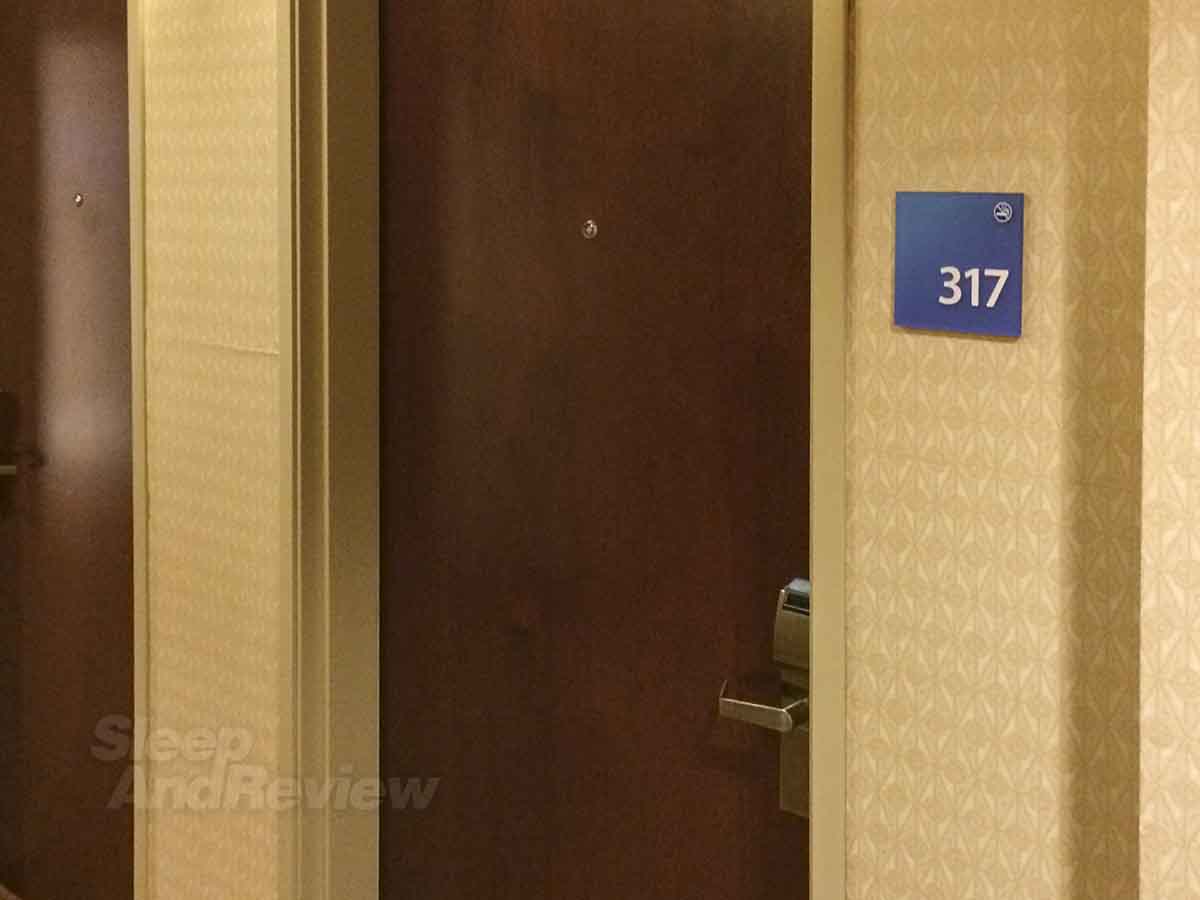 The room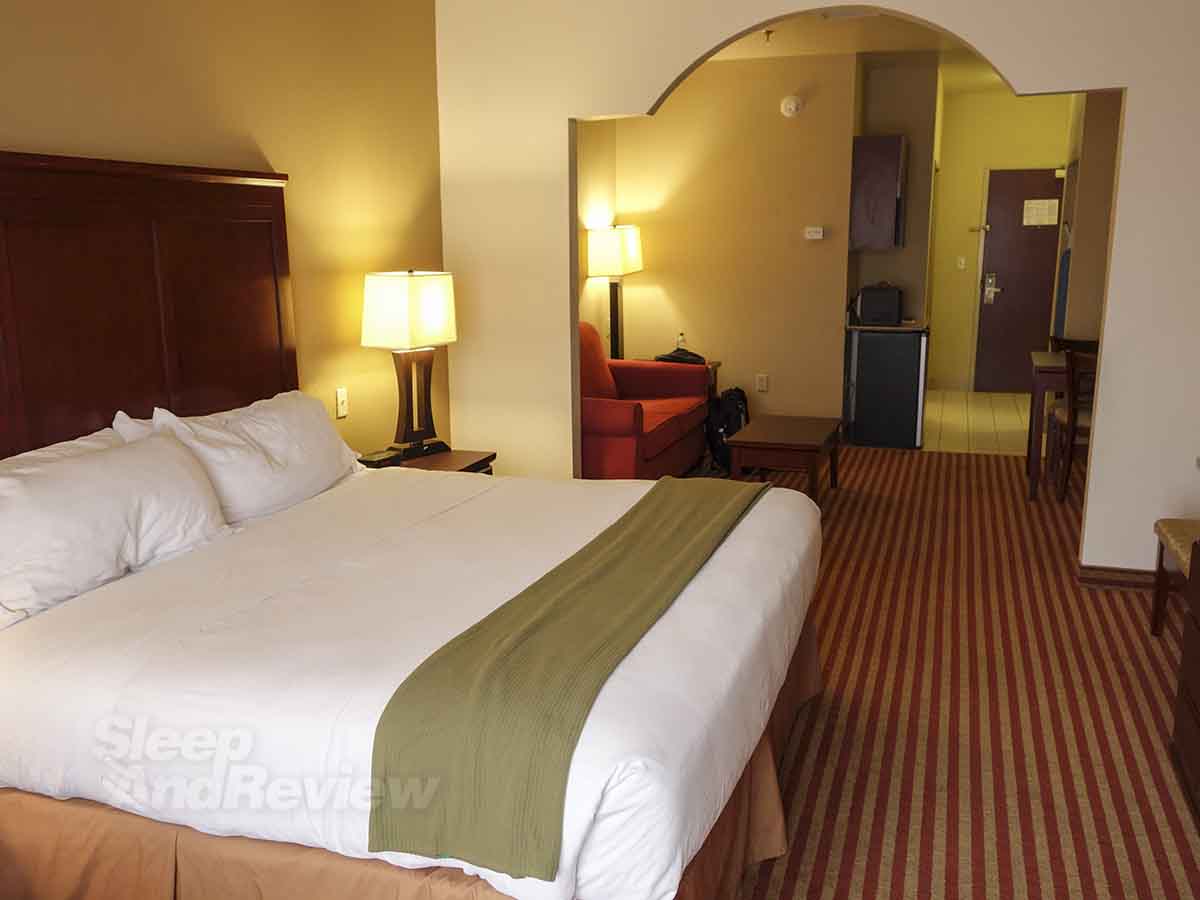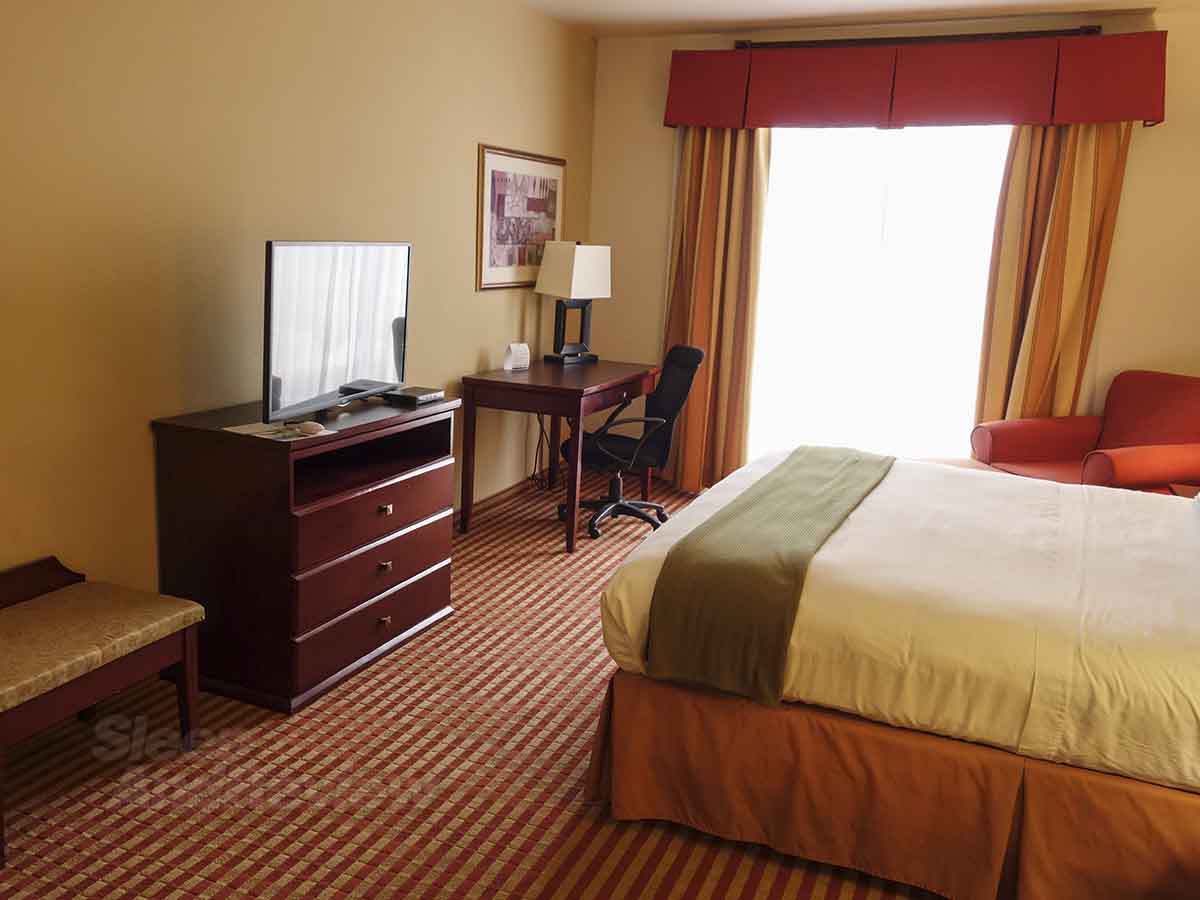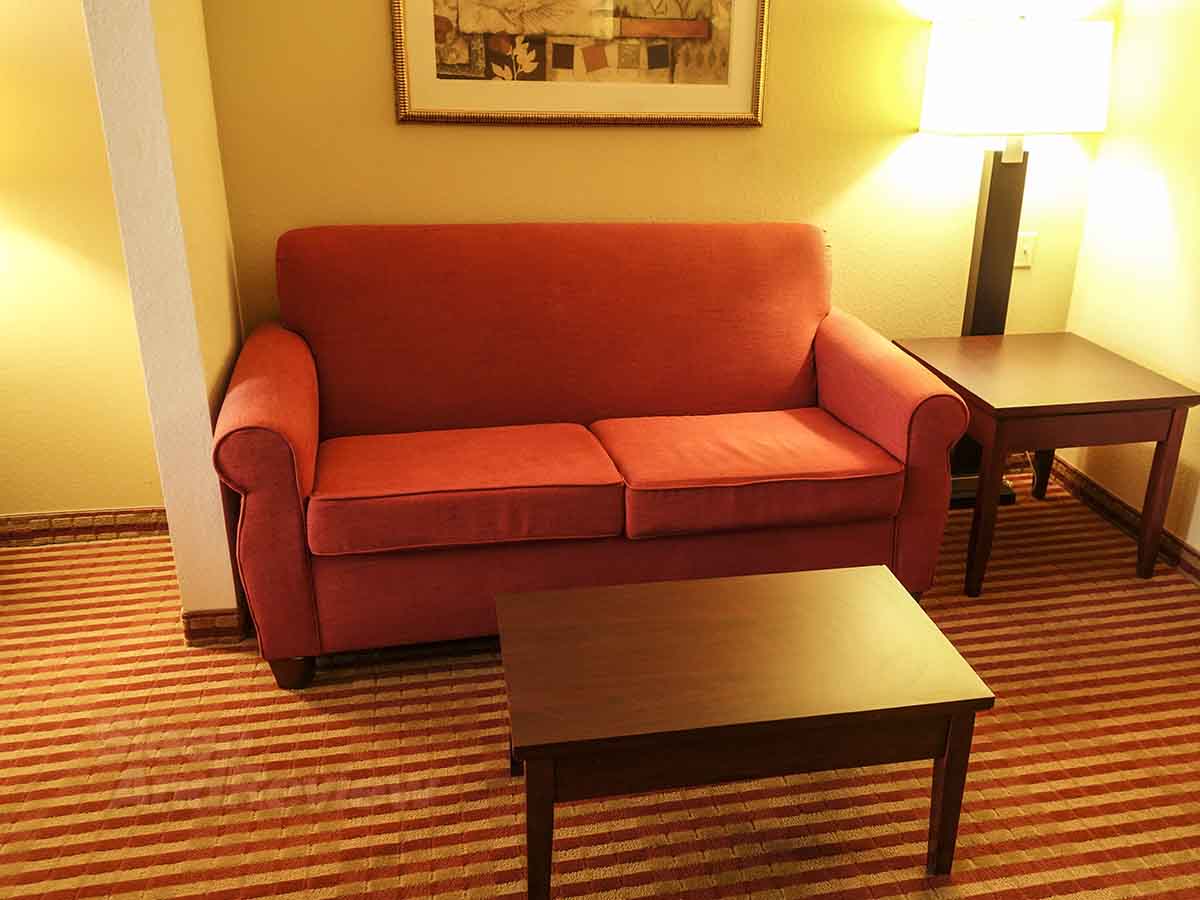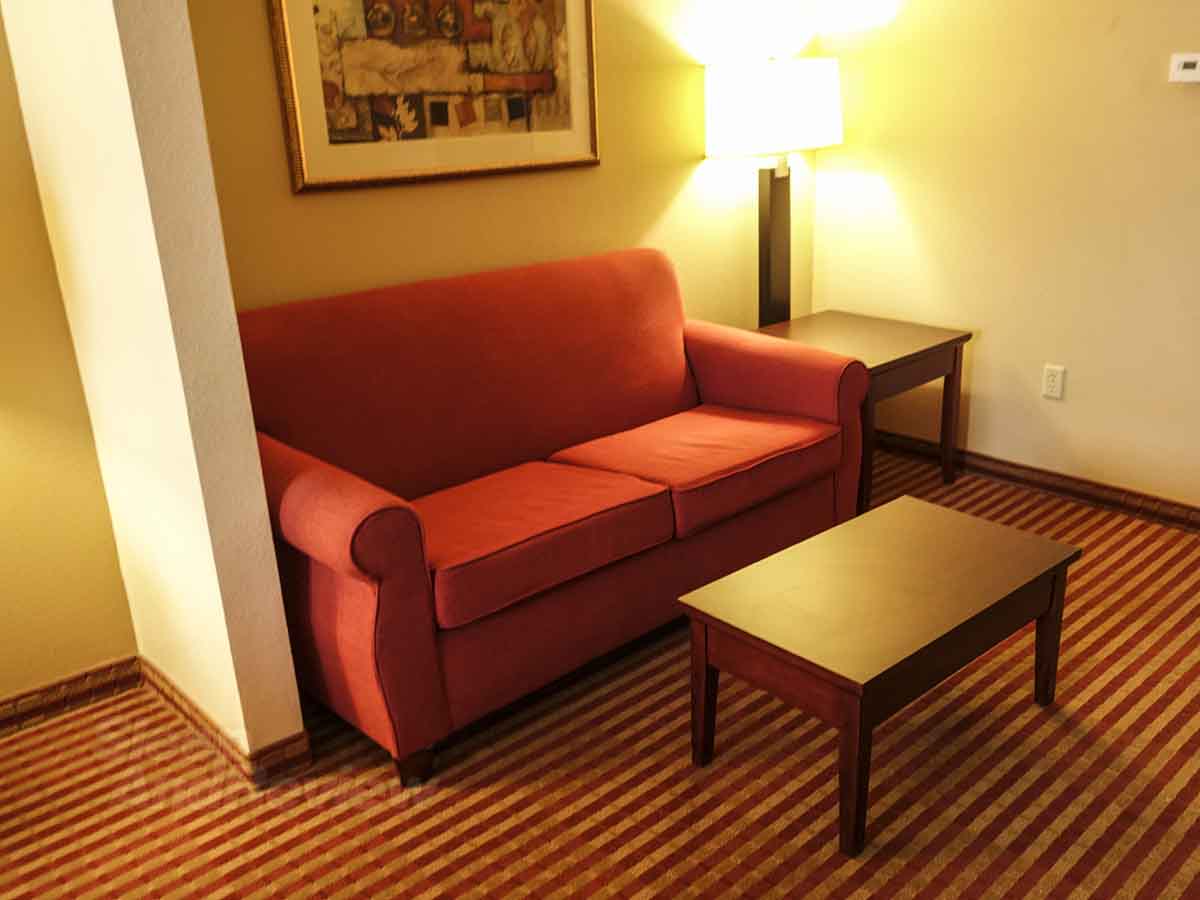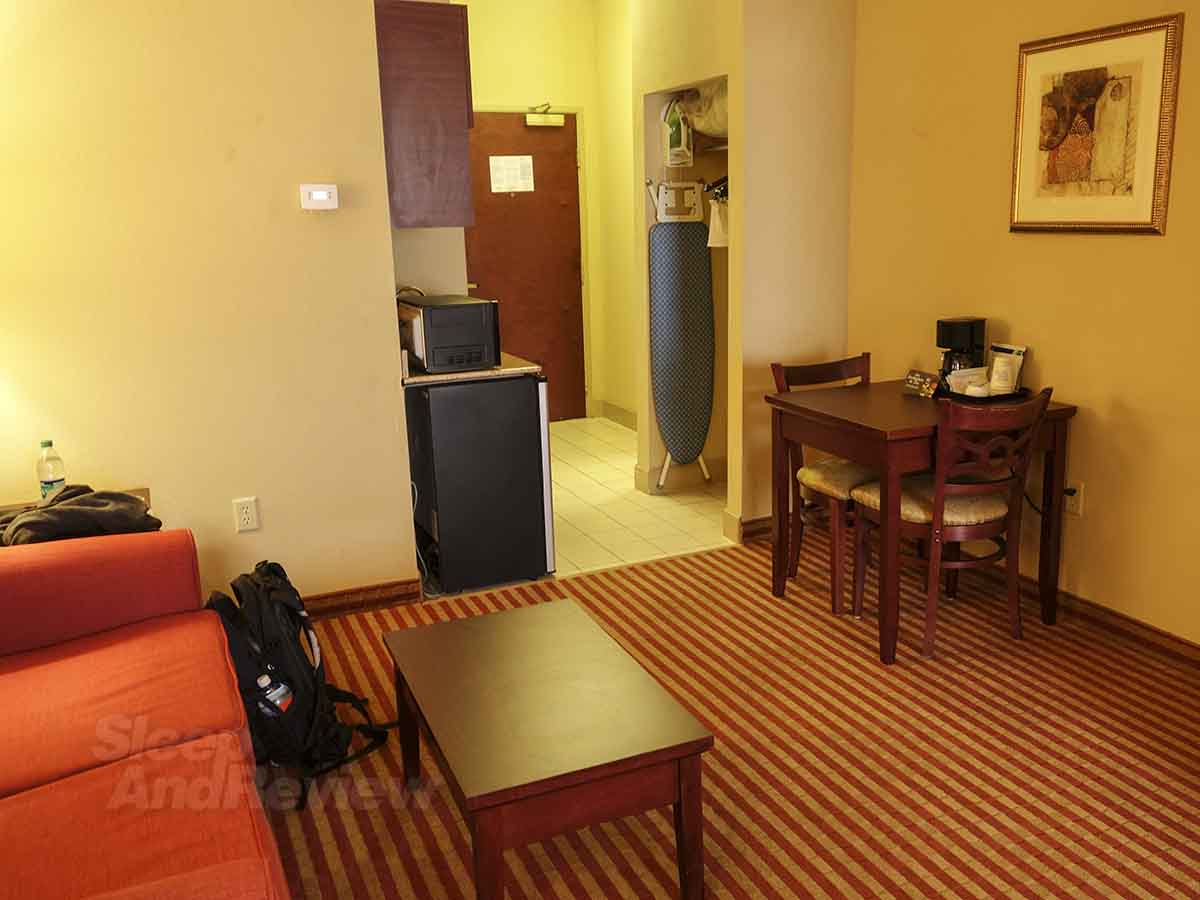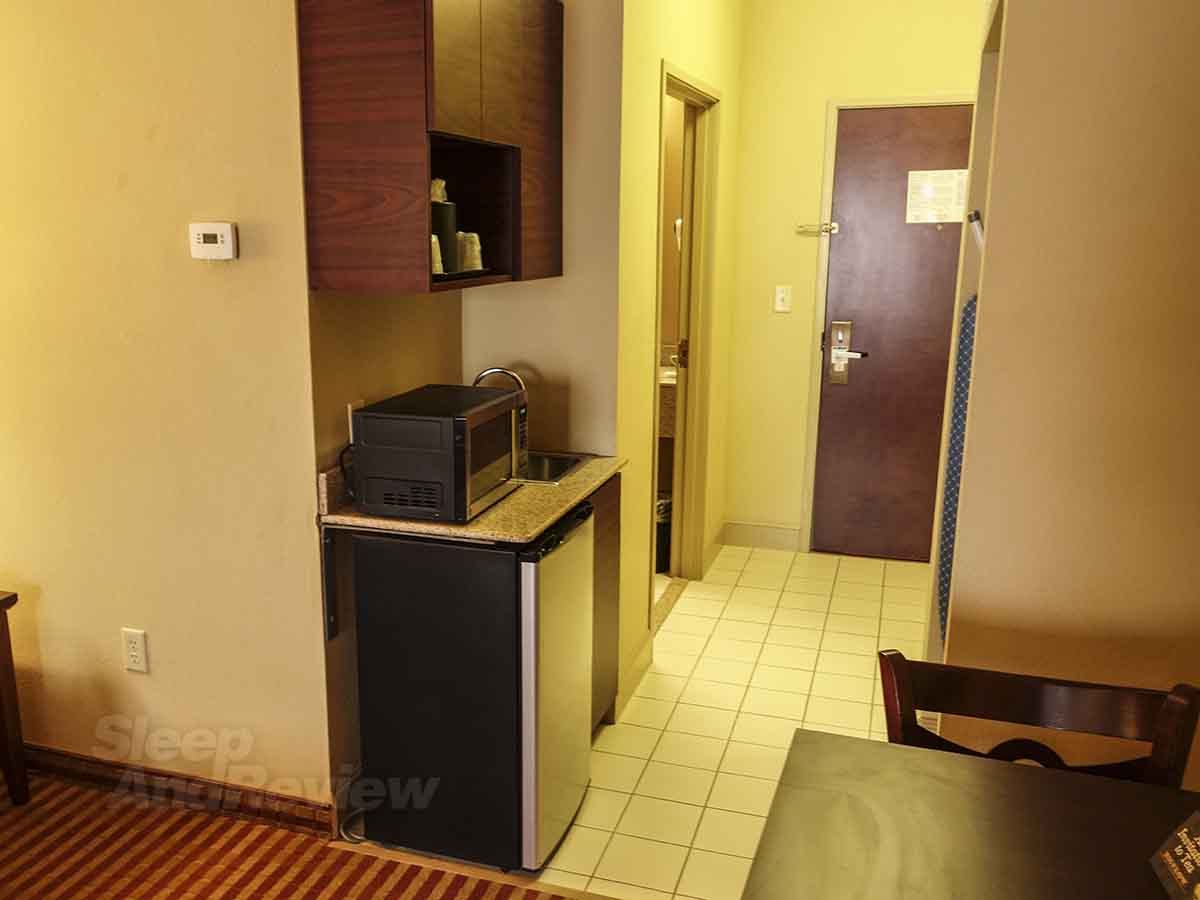 The bathroom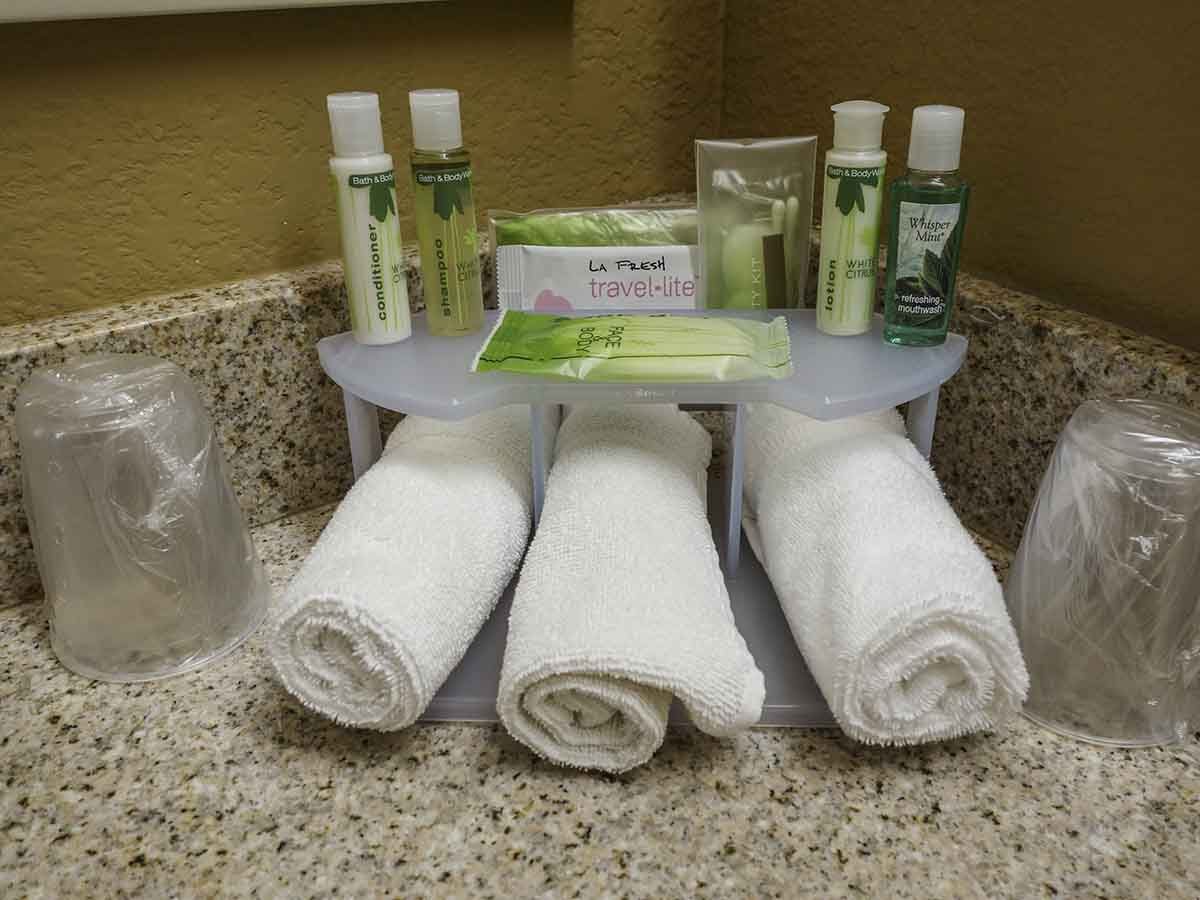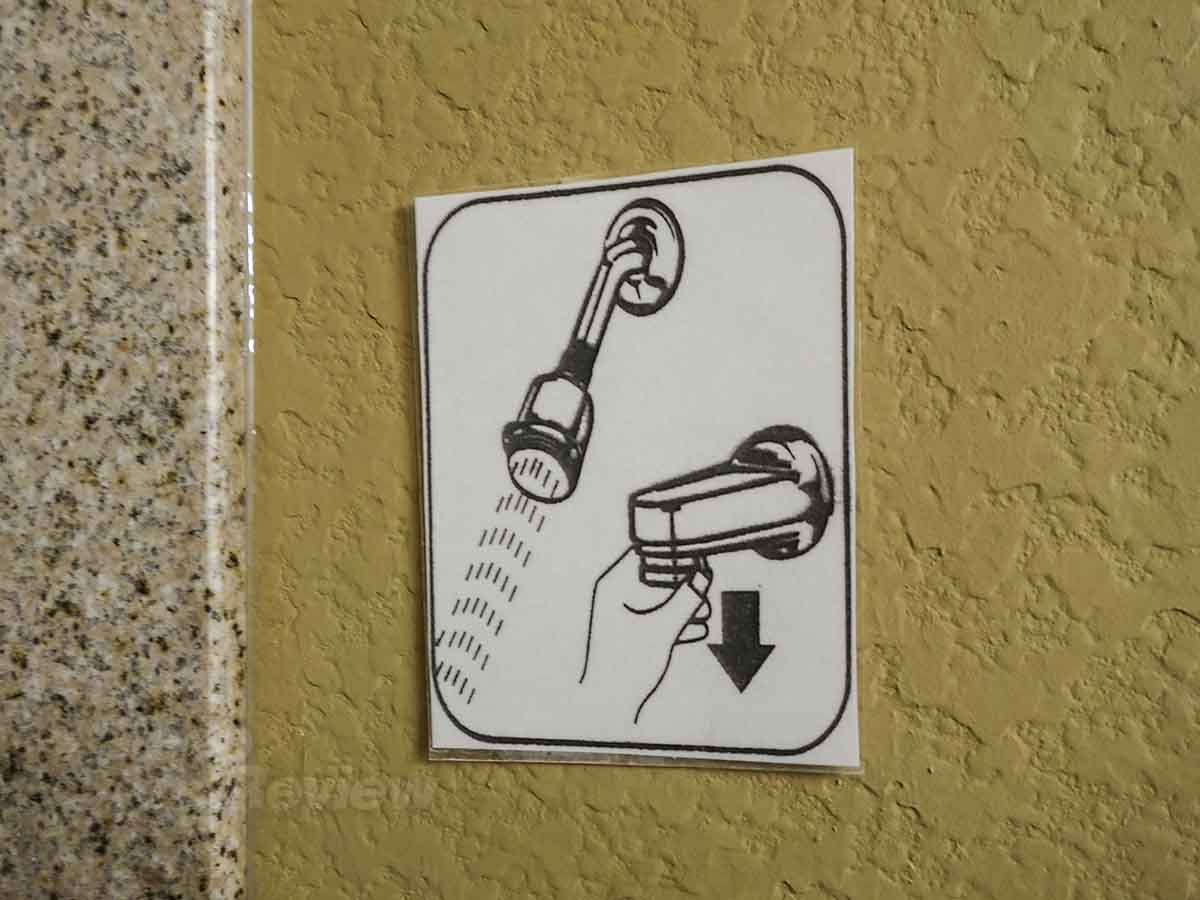 The view
I had an easterly facing room, with views of the airport way off in the distance. The large awning blocking the view of the ground was a bit distracting, but hey – that was pretty much the only thing I could complain about this room considering the price I paid ($114).
Final thoughts
Because this room had the nice kitchenette, I decided that I would skip the hotel restaurant and try to find a grocery store for a healthy dinner and to stock up on things for breakfast. The nearest one ended up being 10 miles away (which seemed like a million considering I had already spent the entire day driving), but it was a good decision to seek out a healthy food option.
This Holiday Inn Express in South Amarillo impressed me, and I'd stay here again if I were looking for a place to stay in this area.