Standing on the balcony of my room at the Westin Maui watching the sun go down over the beach was one of the best hotel experiences that I've had in a while. It was so good that it helped me to forget that I paid nearly $500 for my room. A good sunset can do that.
A full review of my 2 night stay at the Westin Maui Resort and Spa
This is going to be a little different than my normal hotel reviews. You see, the room I had at this hotel was really generic and I don't have much to say about it (other than it was perfectly fine). However, since the Westin Maui is a fully contained resort, I'm just focus on the overall experience and ignore the bland room for a majority of this review…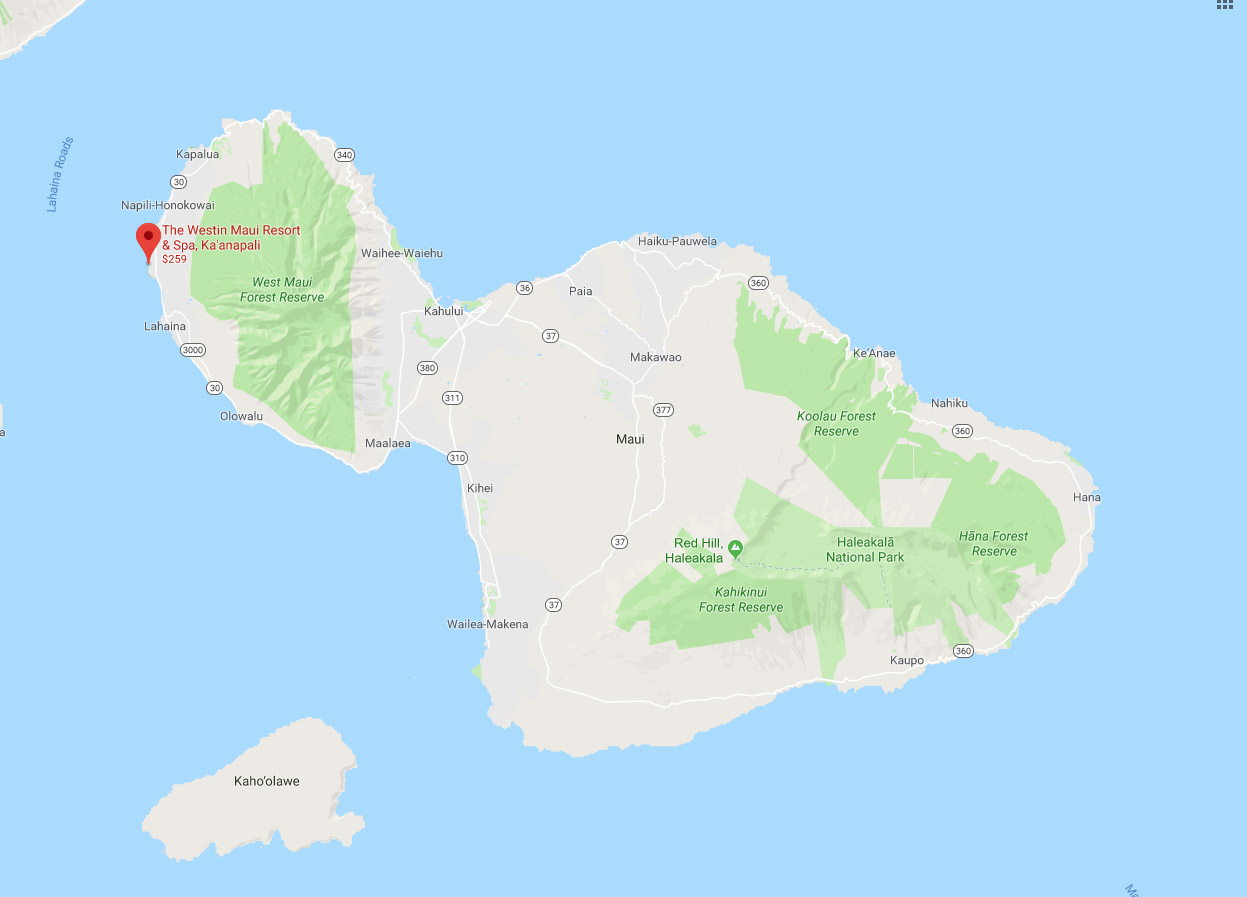 First impressions
In the spirit of being completely honest and fully transparent, I'd like to point out that my first impressions of the Westin Maui were not all that good. Considering the hefty price that I paid for this two-night stay, I was expecting something a lot more upscale than what I saw when I first pulled up to the property.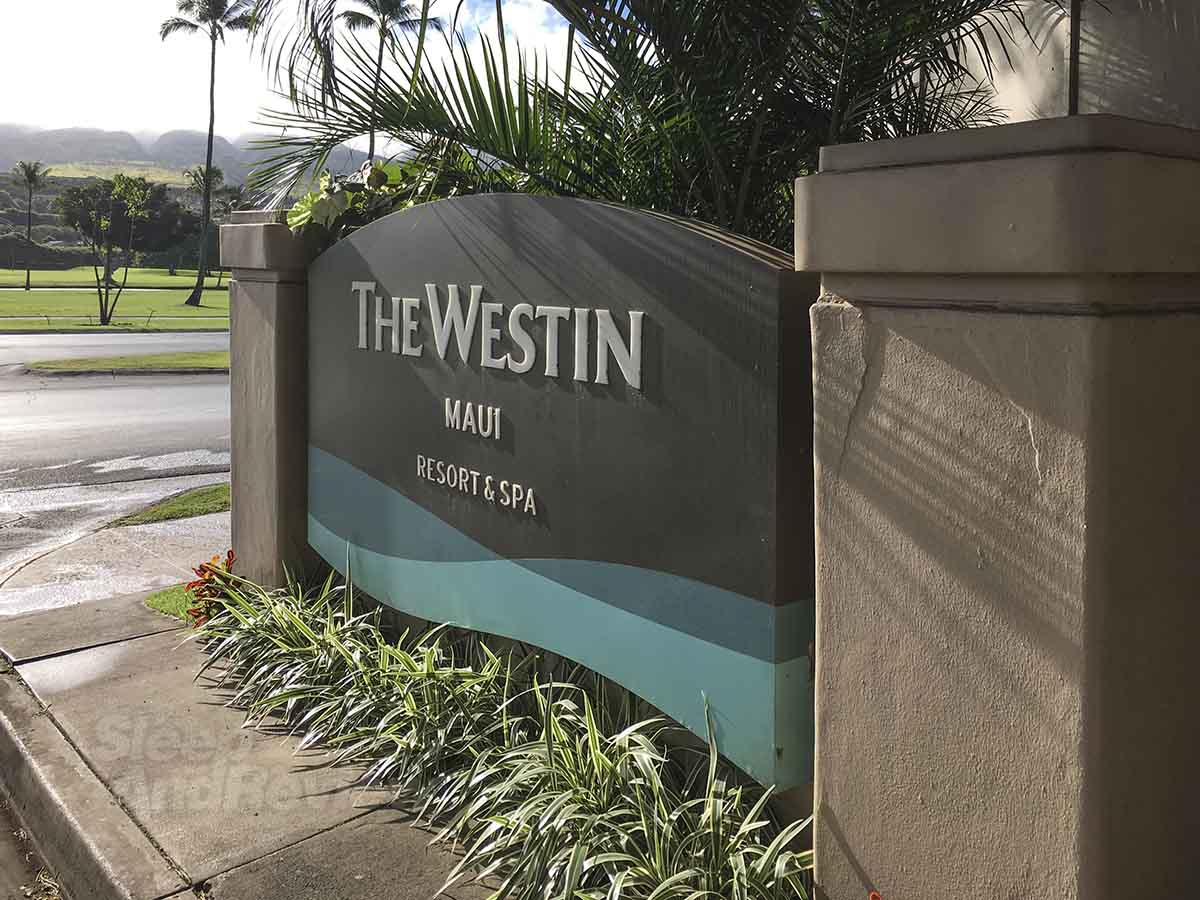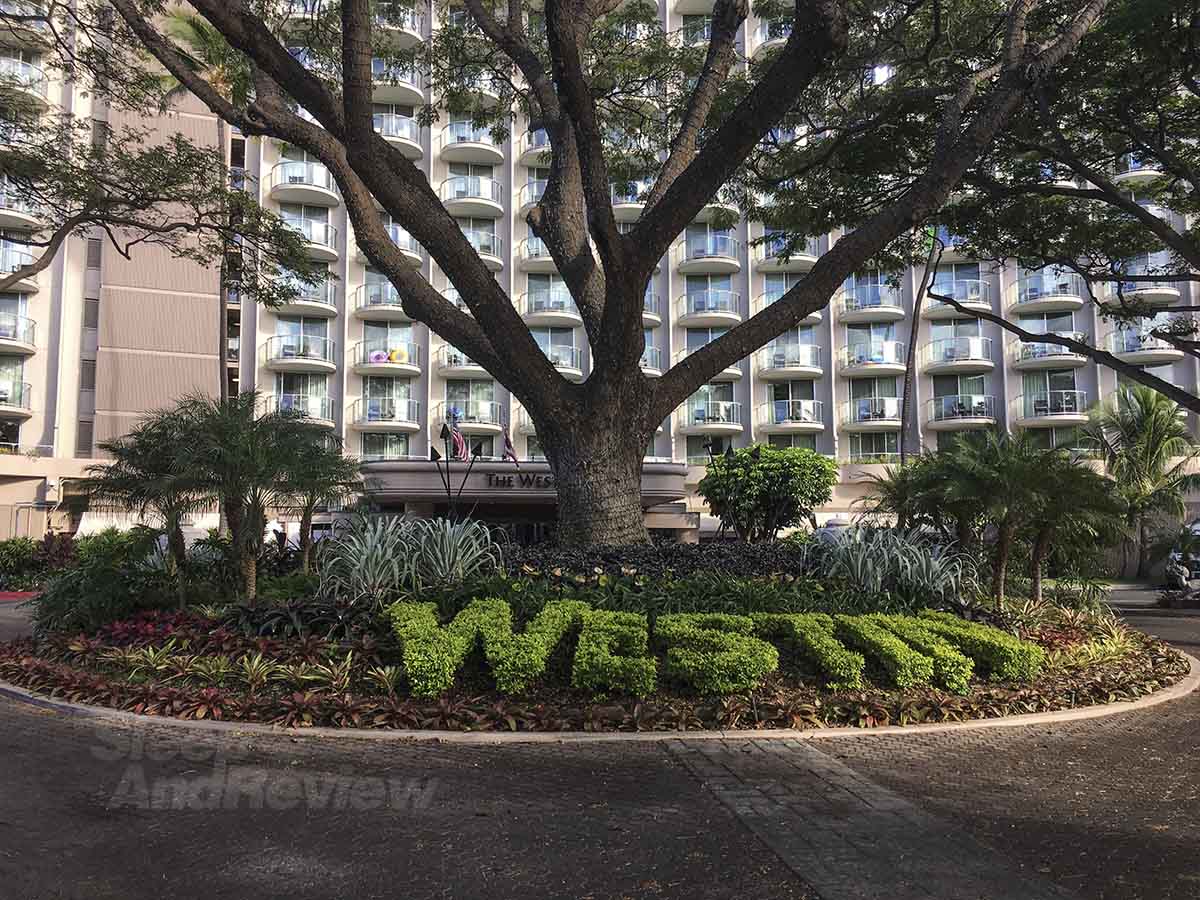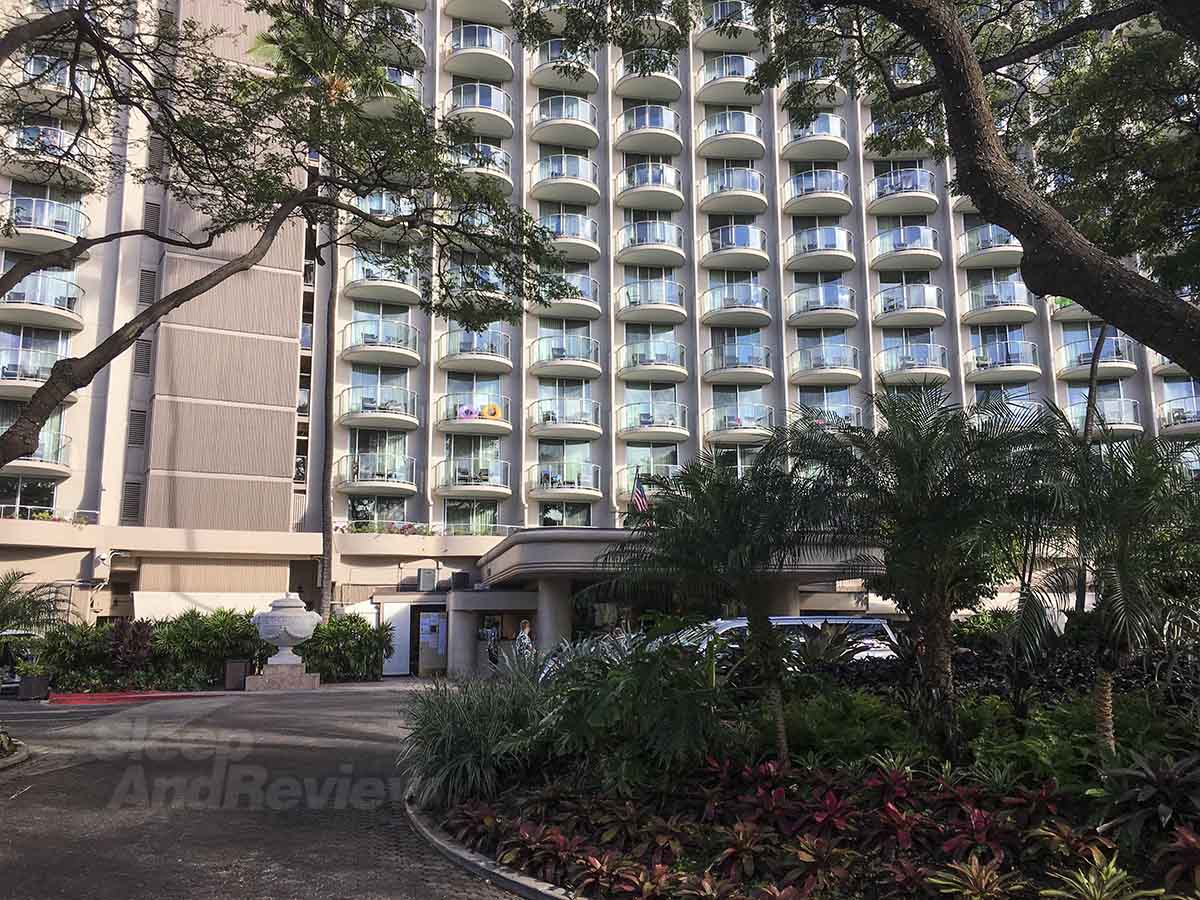 The lobby
Just like most businesses in Hawaii, the feeling was very laid-back and casual from the outside – something I quite liked actually. The problem was that the entire property seemed old and outdated, which I believe is the first time that I've ever had that feeling walking into a Westin before. I'm happy to report that it looked much more modern and up-to-date on the inside.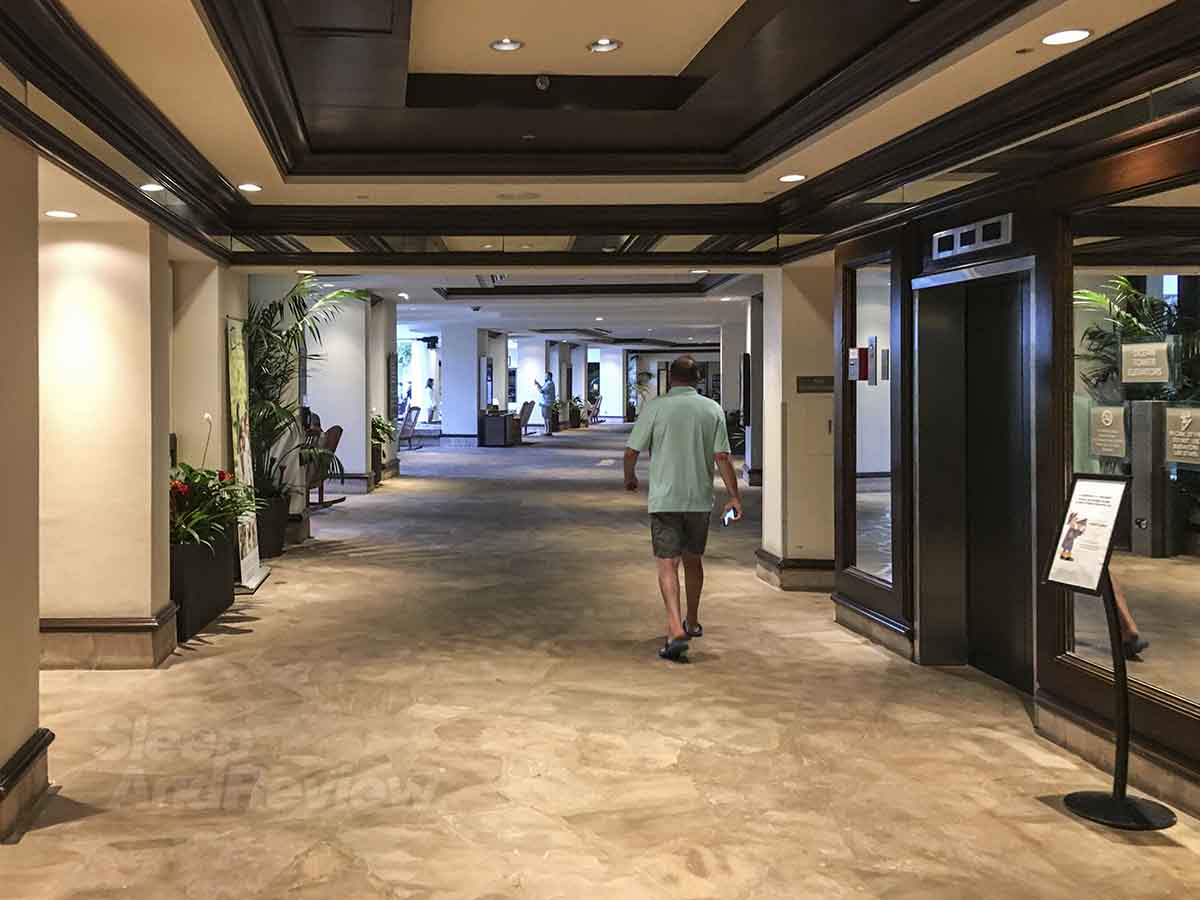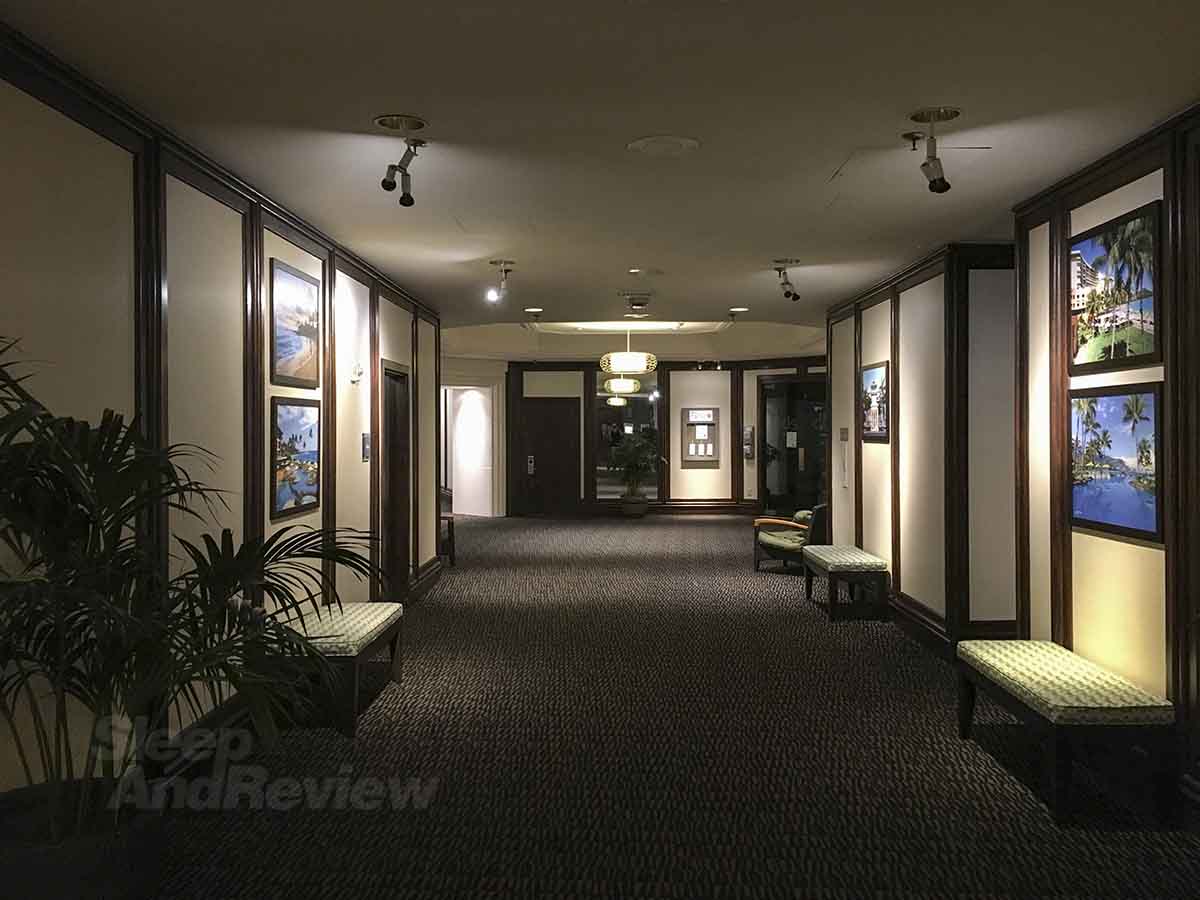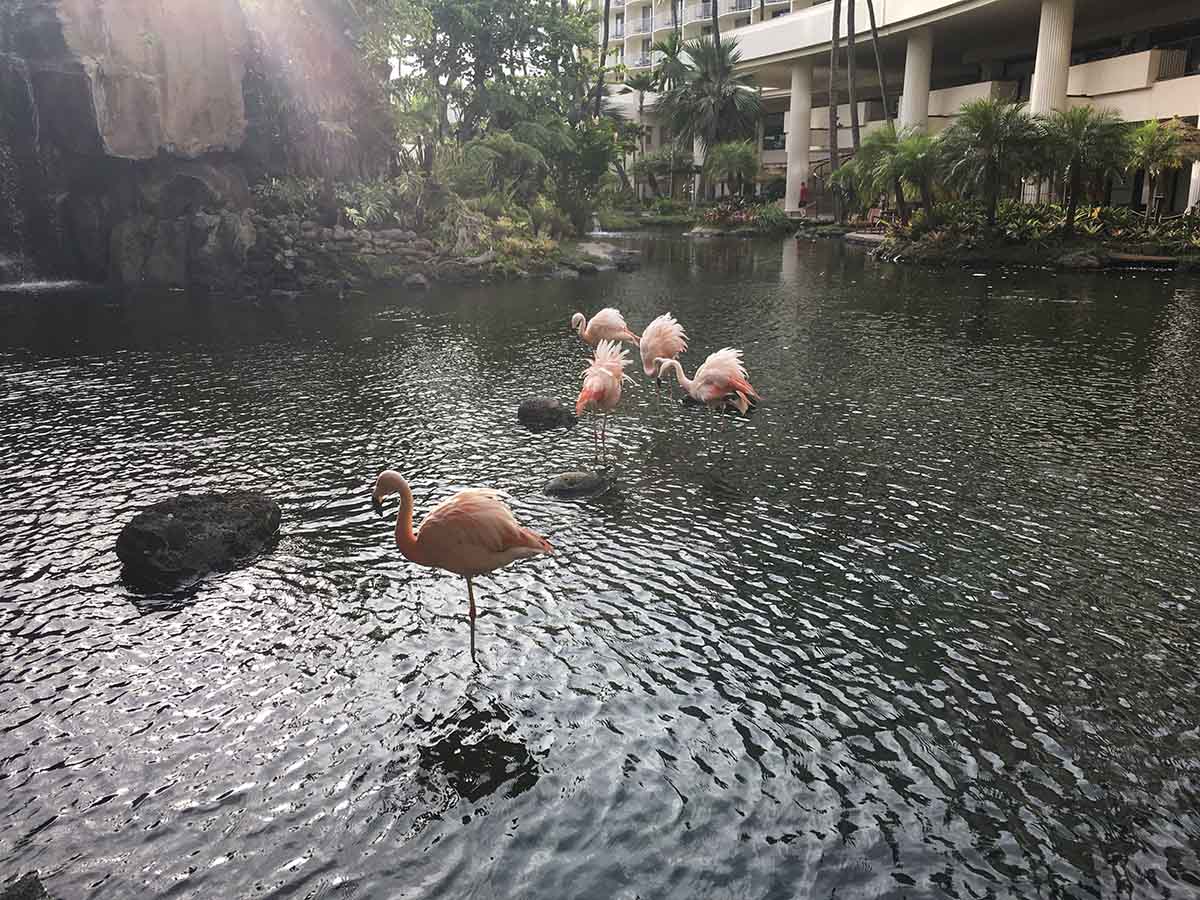 Something that I didn't like was the fact that I was getting a strong "Disneyland" vibe as I stood there in line waiting to check in. Families with young kids running around and screaming everywhere, the smell of the chlorine from the pools just outside the back entrance…this was not what I had been expecting.
It was at that point I was thinking that I made a bad choice and that I wasn't going to enjoy my stay.
Getting to my room
As I was handed the card keys to my room way up on the 11th floor, all of those petty annoyances were flicked aside in an instant. My room would most certainly be high enough to escape all of this madness! Right? I sure hope so…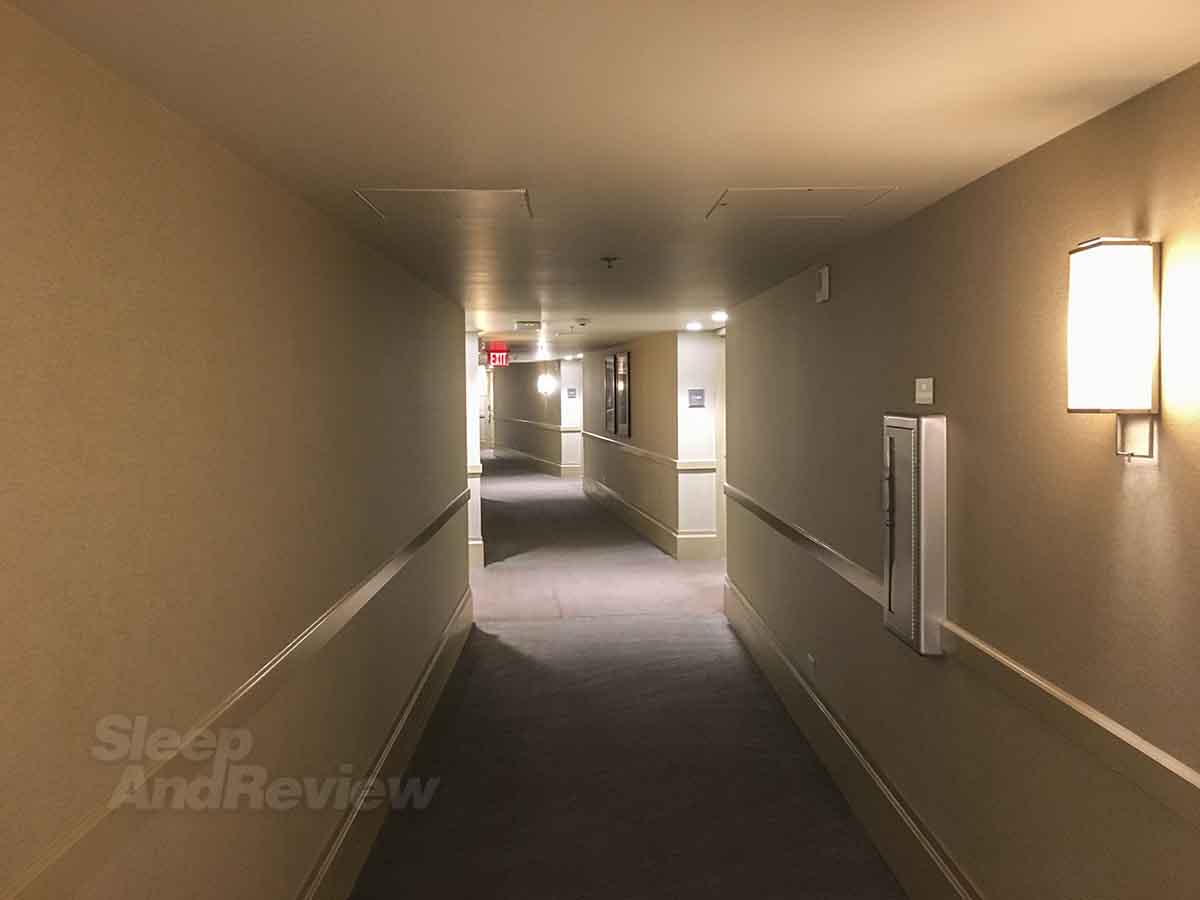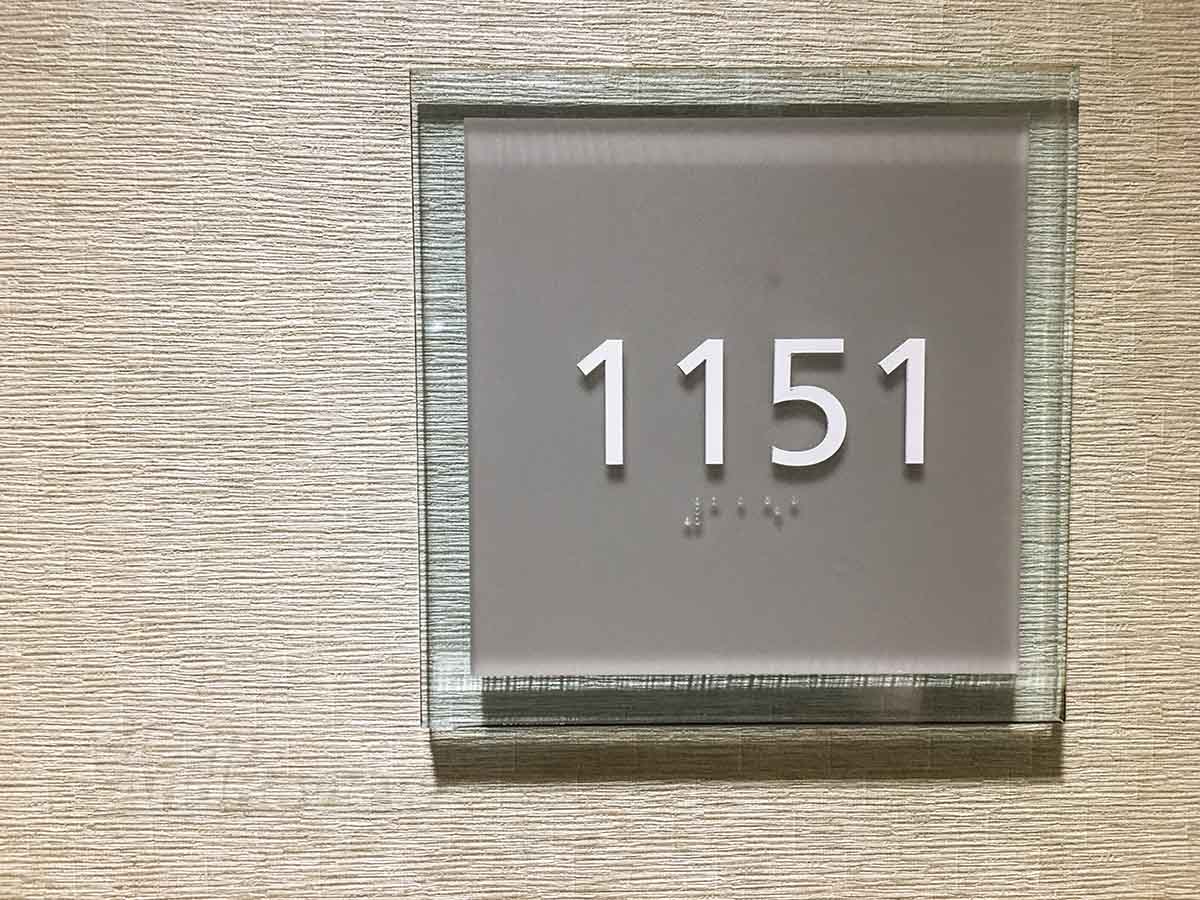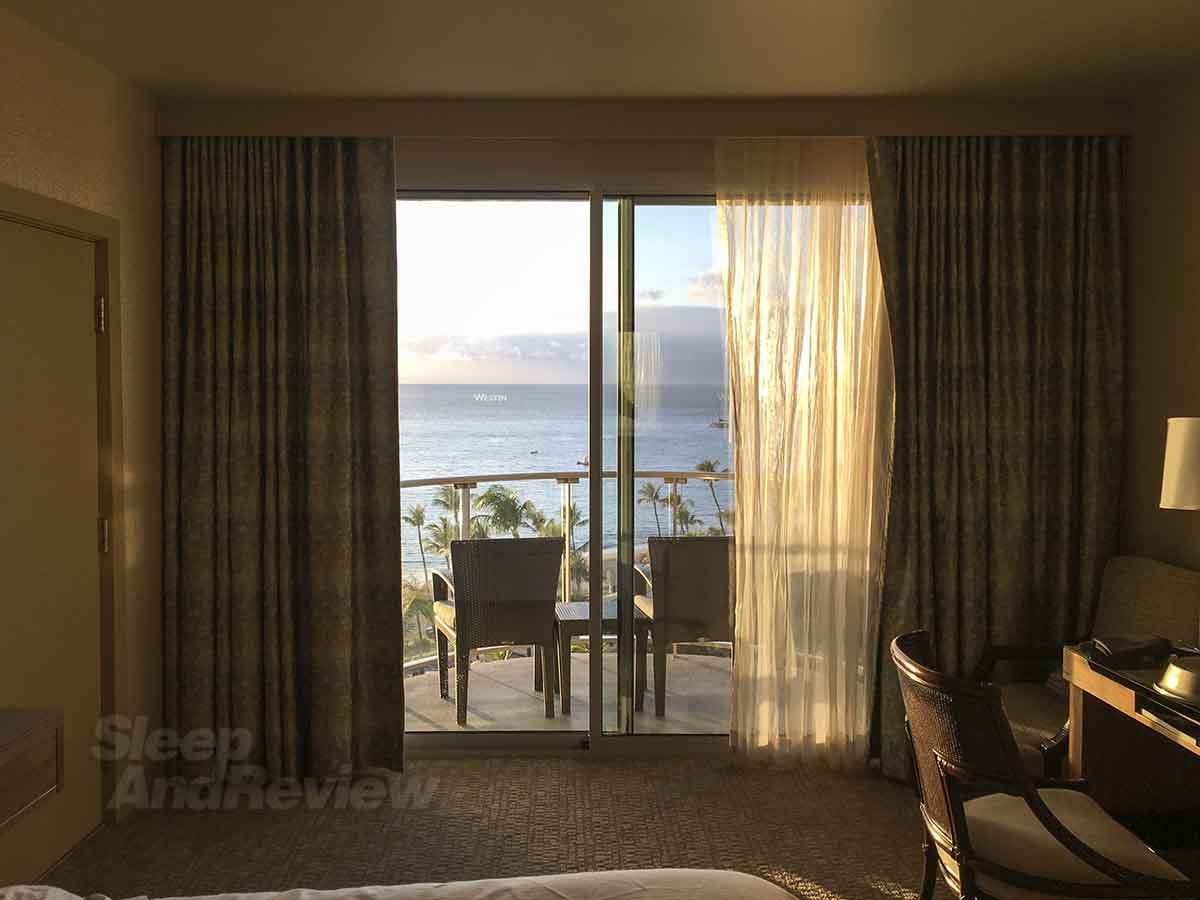 The view of the ocean from my room
Good news: the view from my room here at the Westin was a LOT better than the view I had from my room at the Grand Naniloa Hotel (on the Big Island). I felt totally redeemed.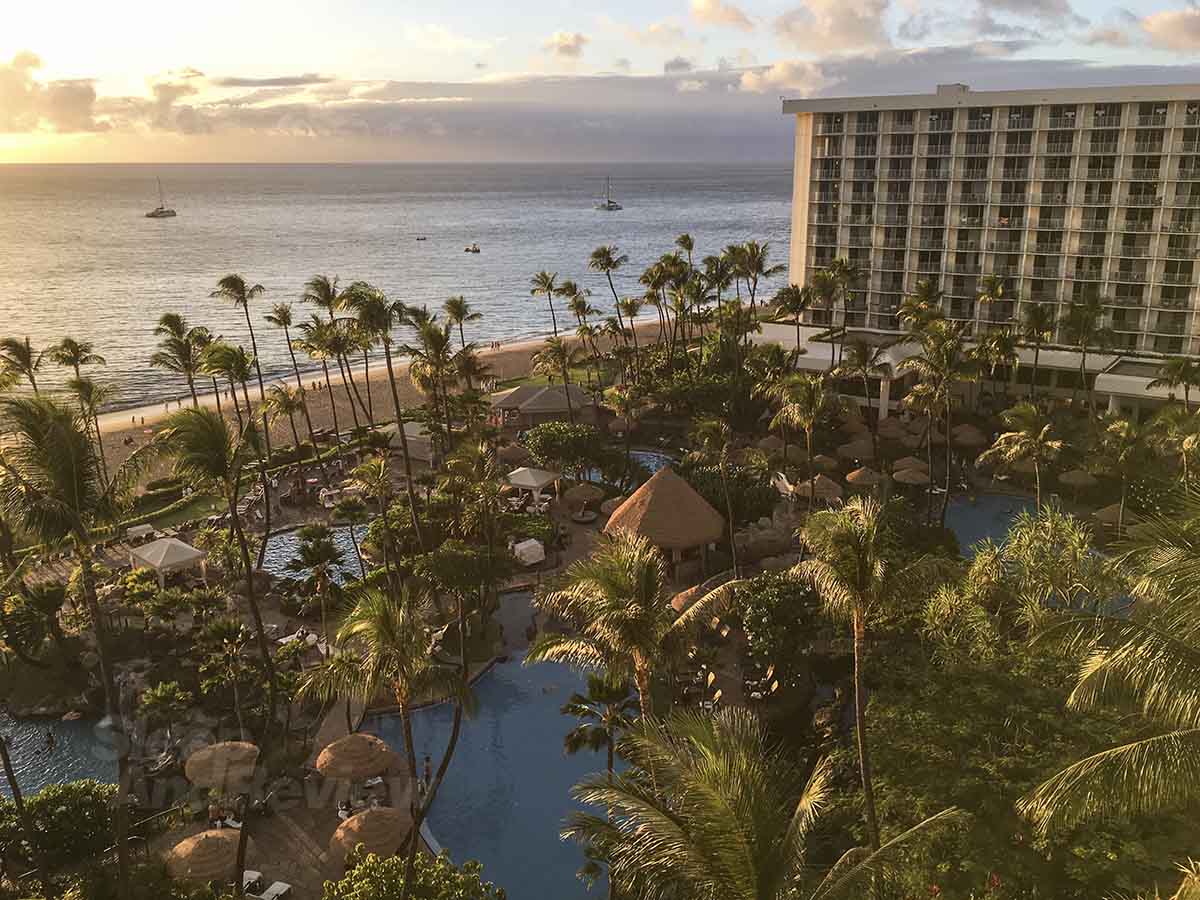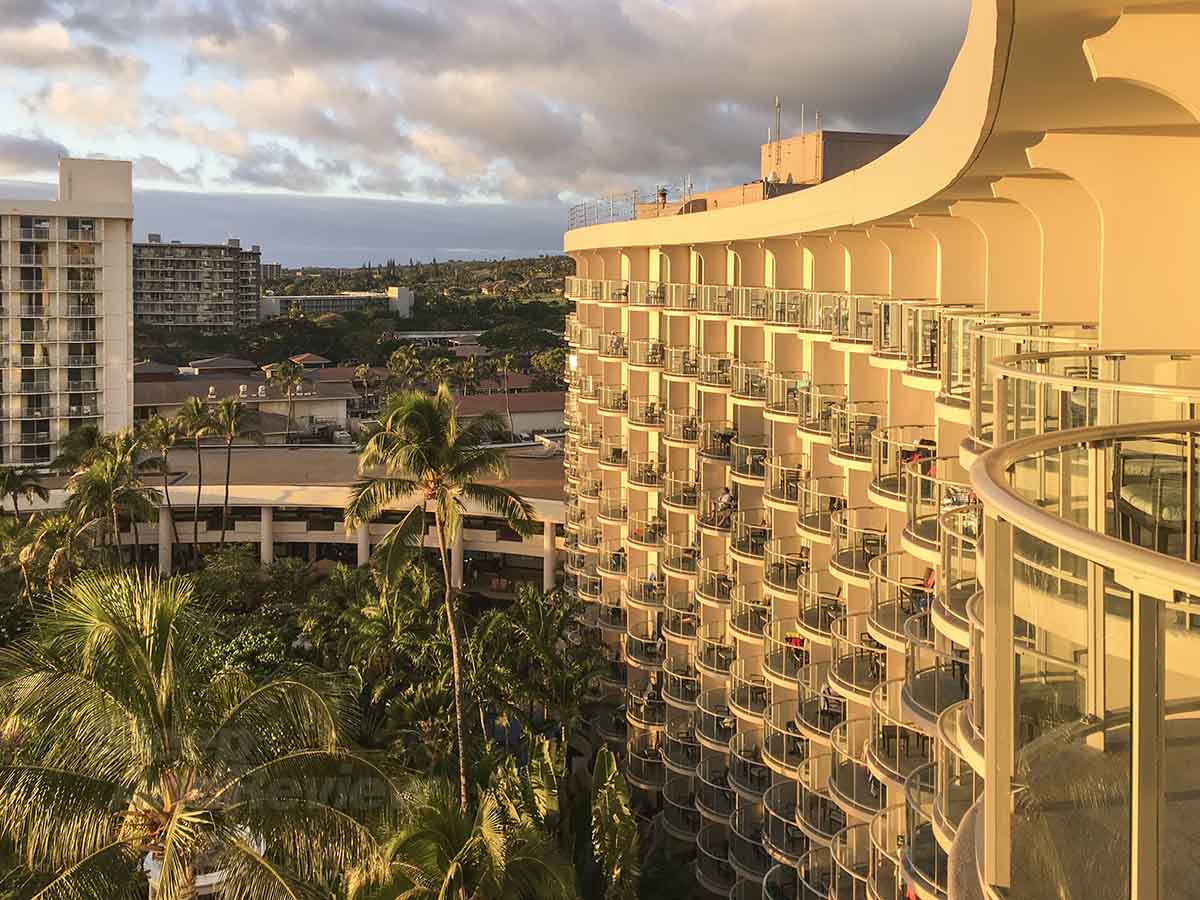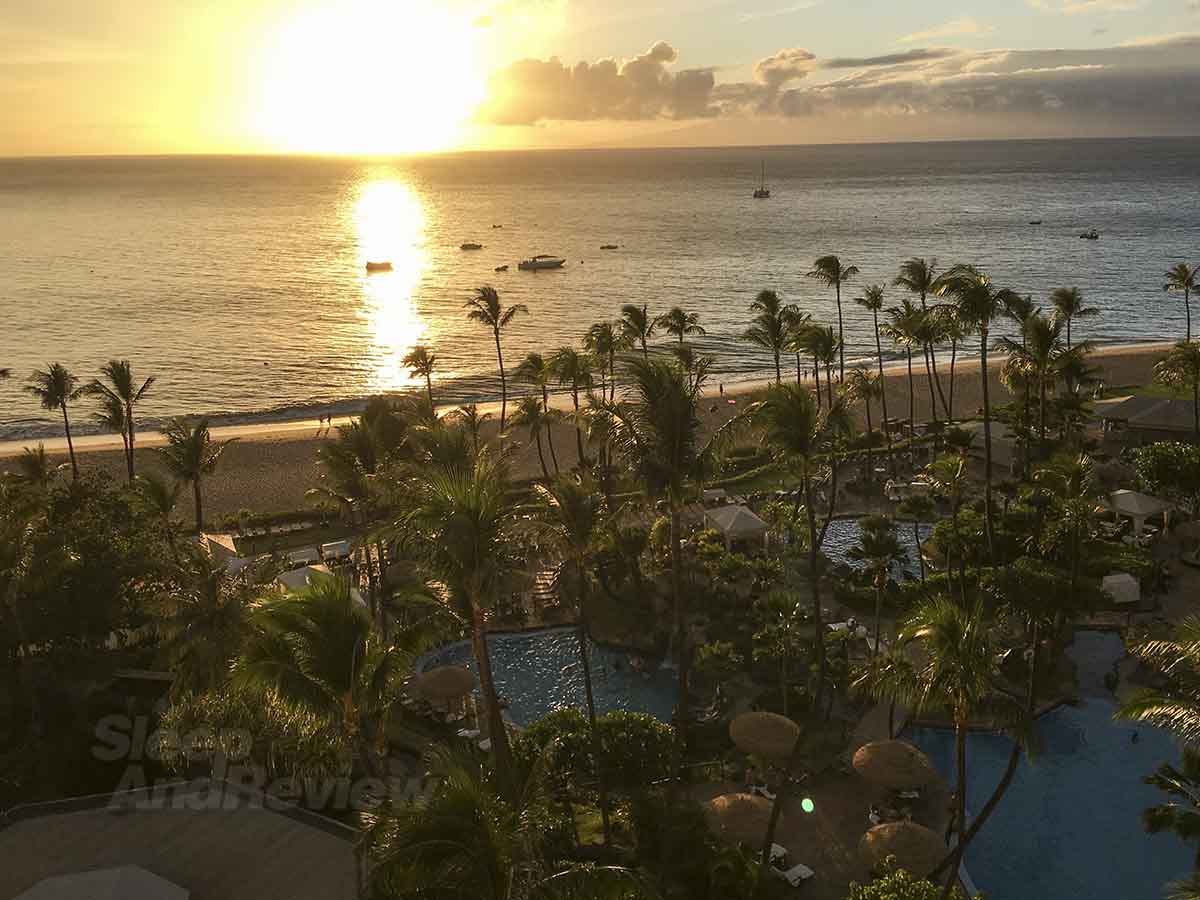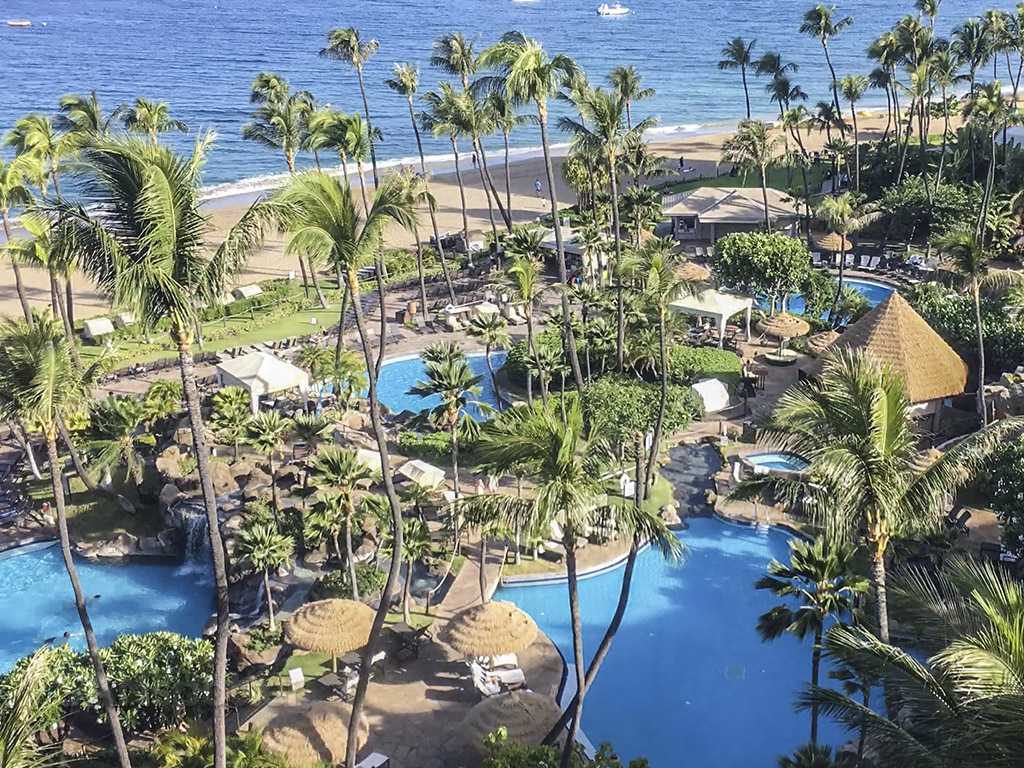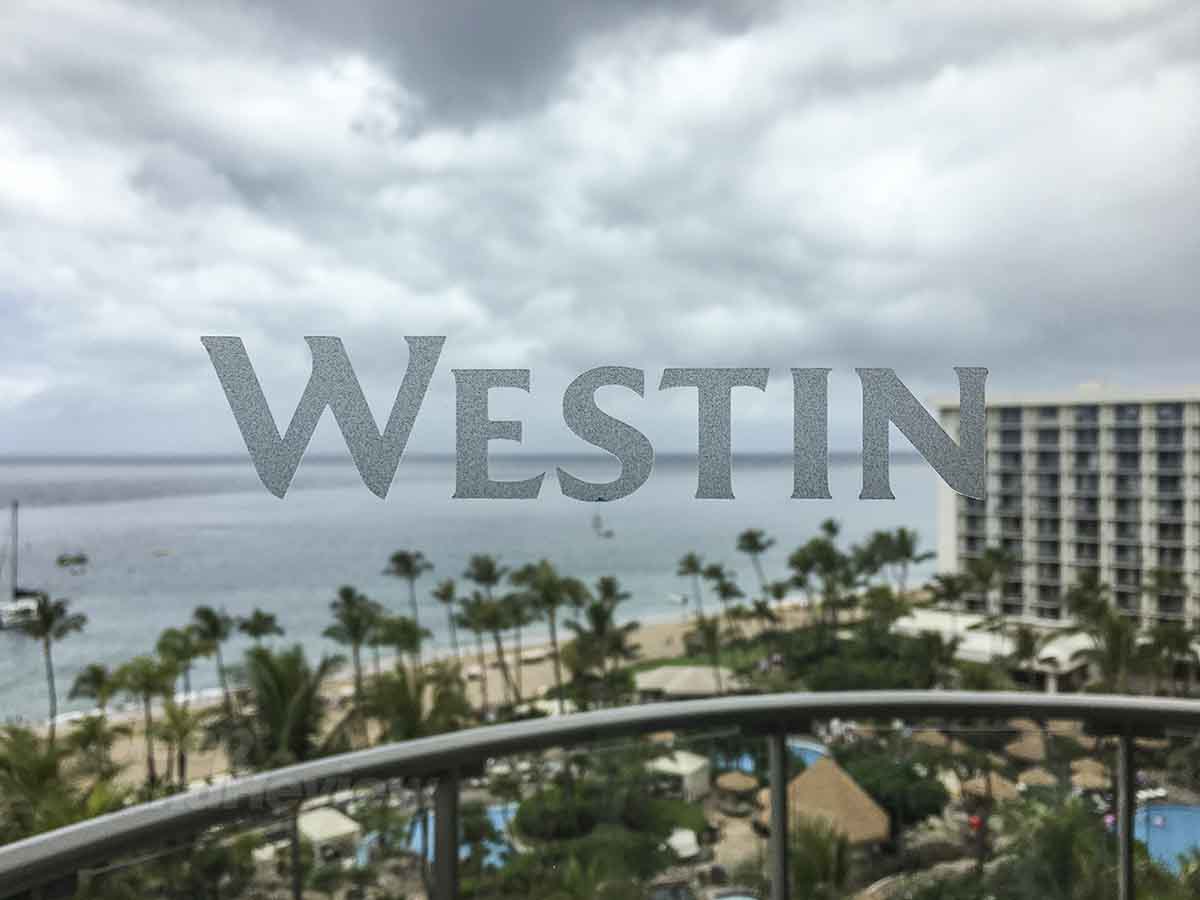 Pools and beach access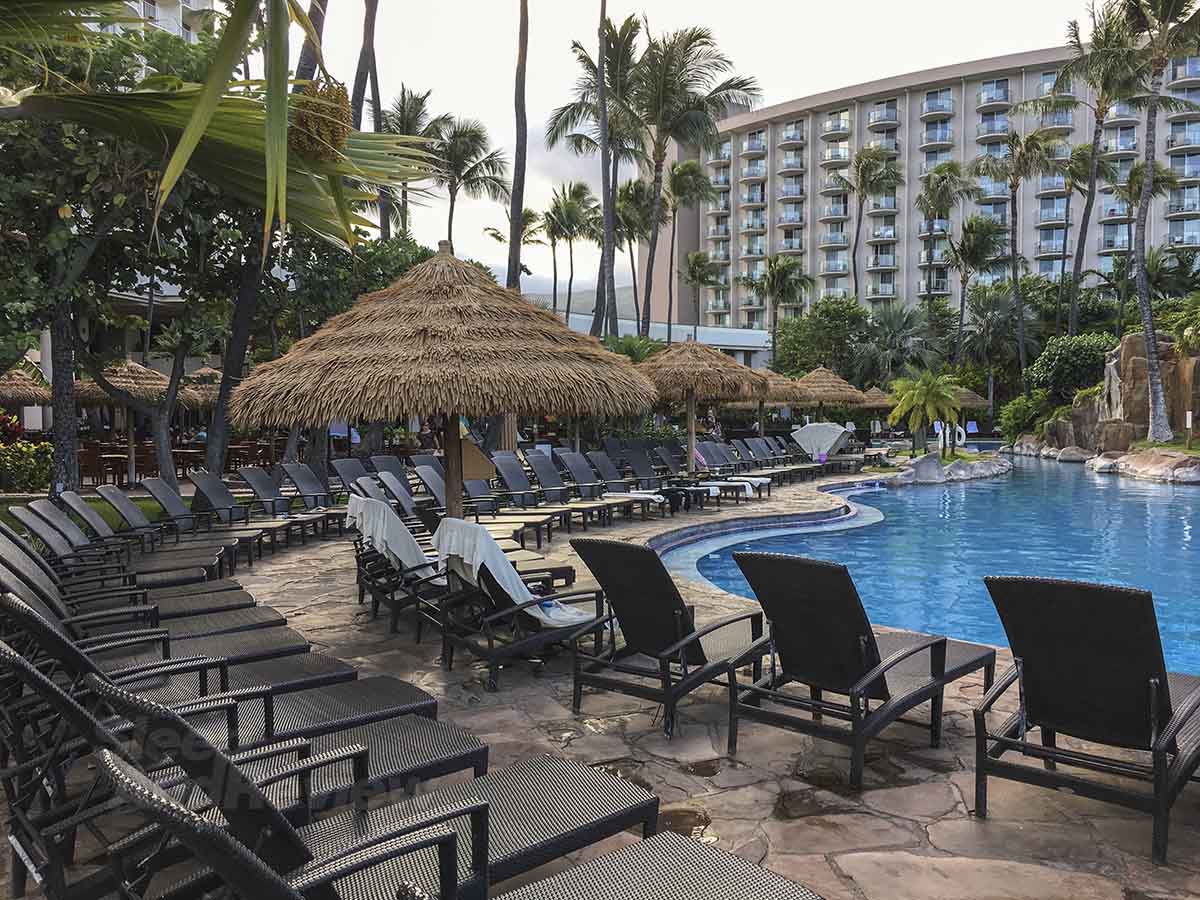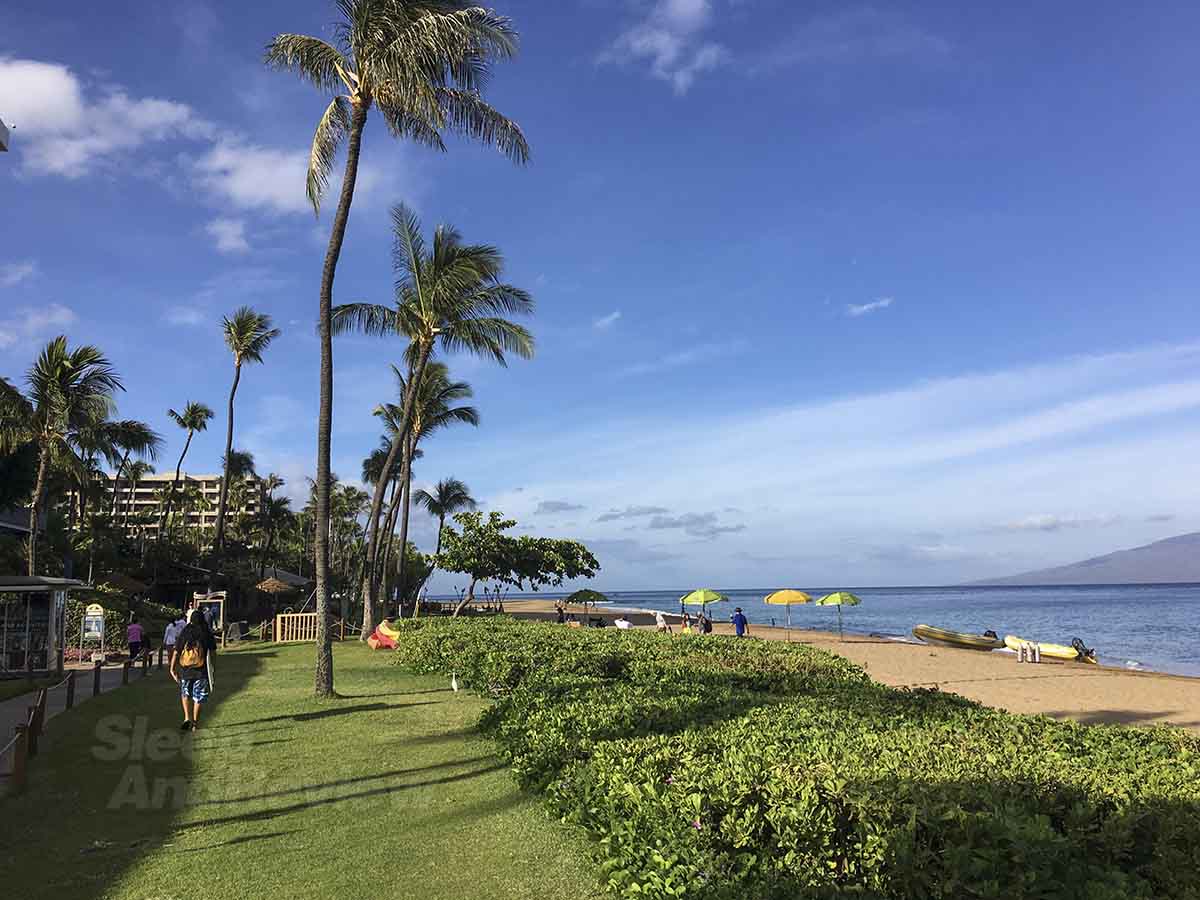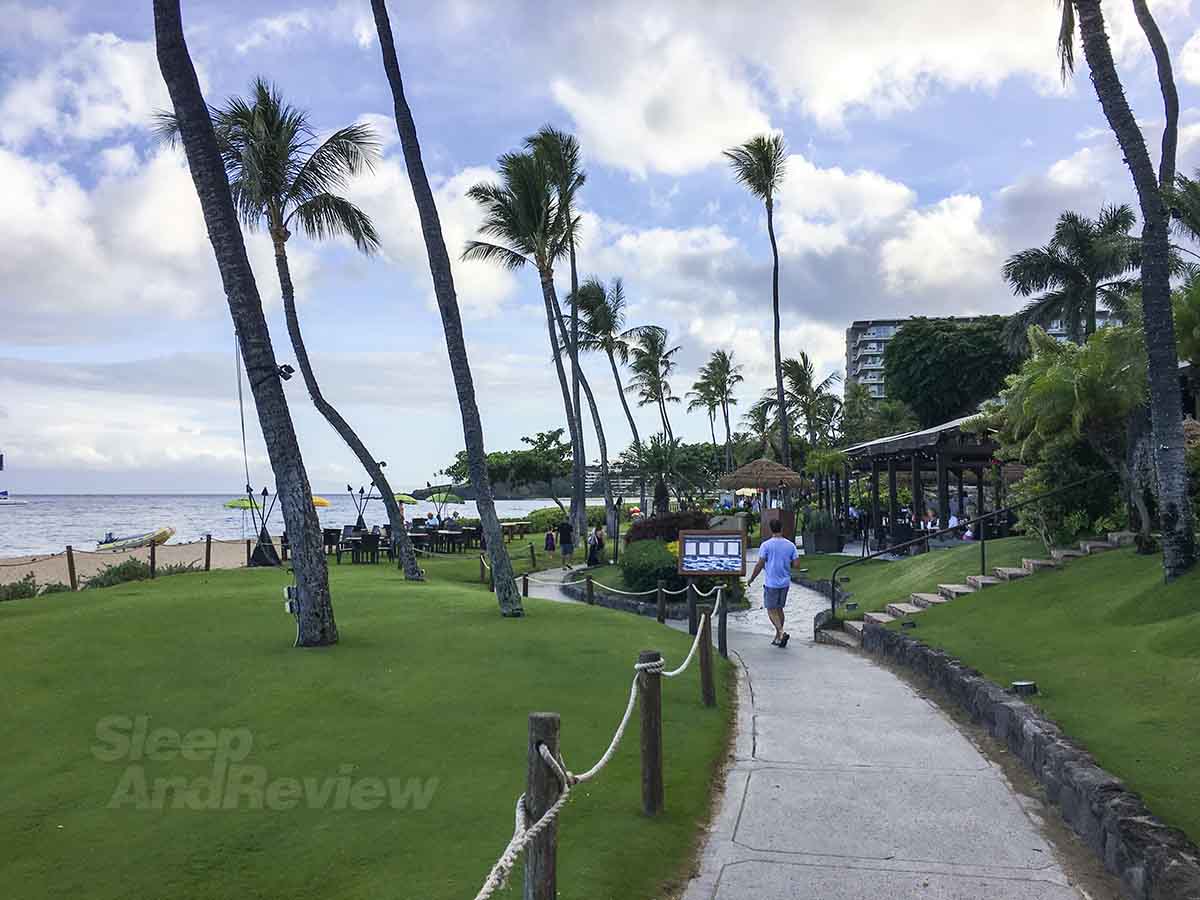 The food
While there are a wide variety of dining options within the hotel itself, I recommend walking along the beach to sample all of the other great restaurants and cafe's in the vicinity. There's lots of them, and I promise you won't ever struggle trying to find something good to eat.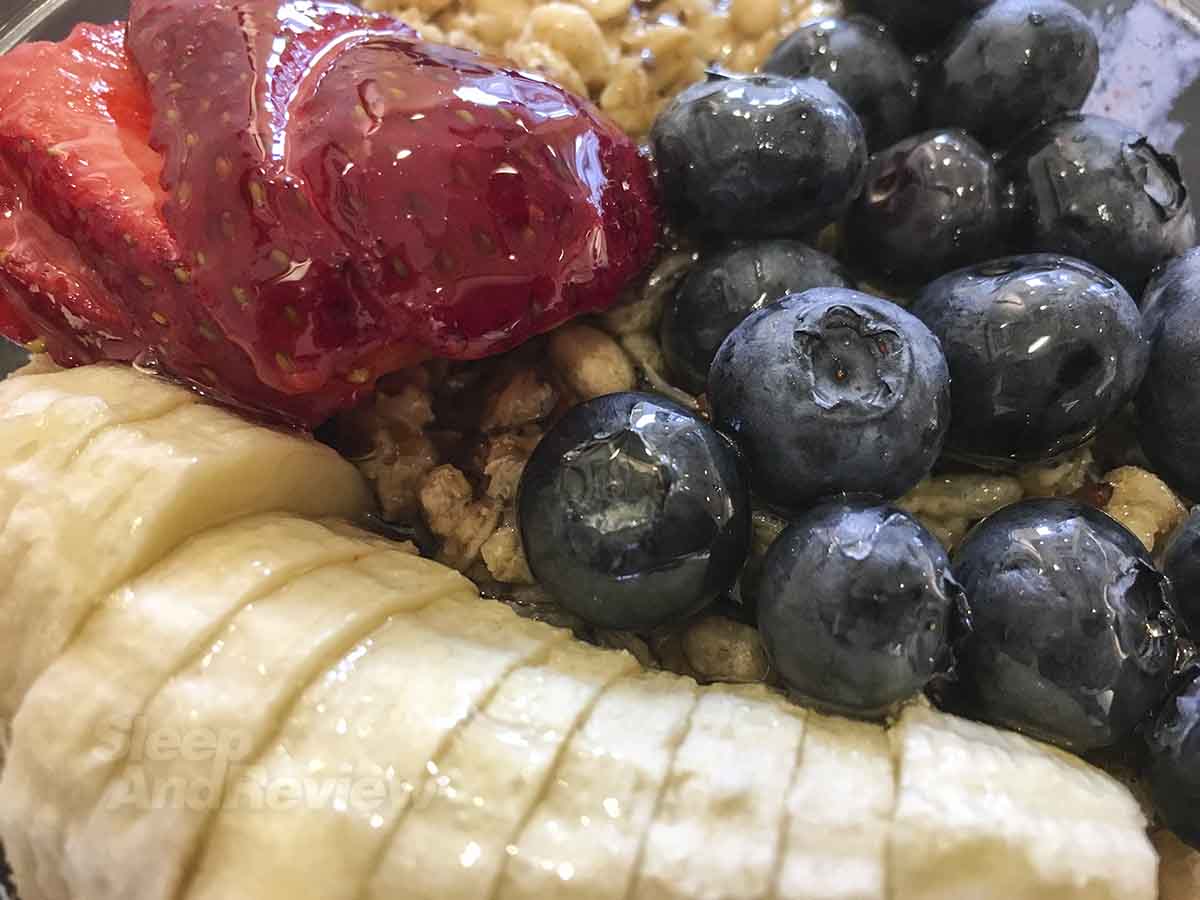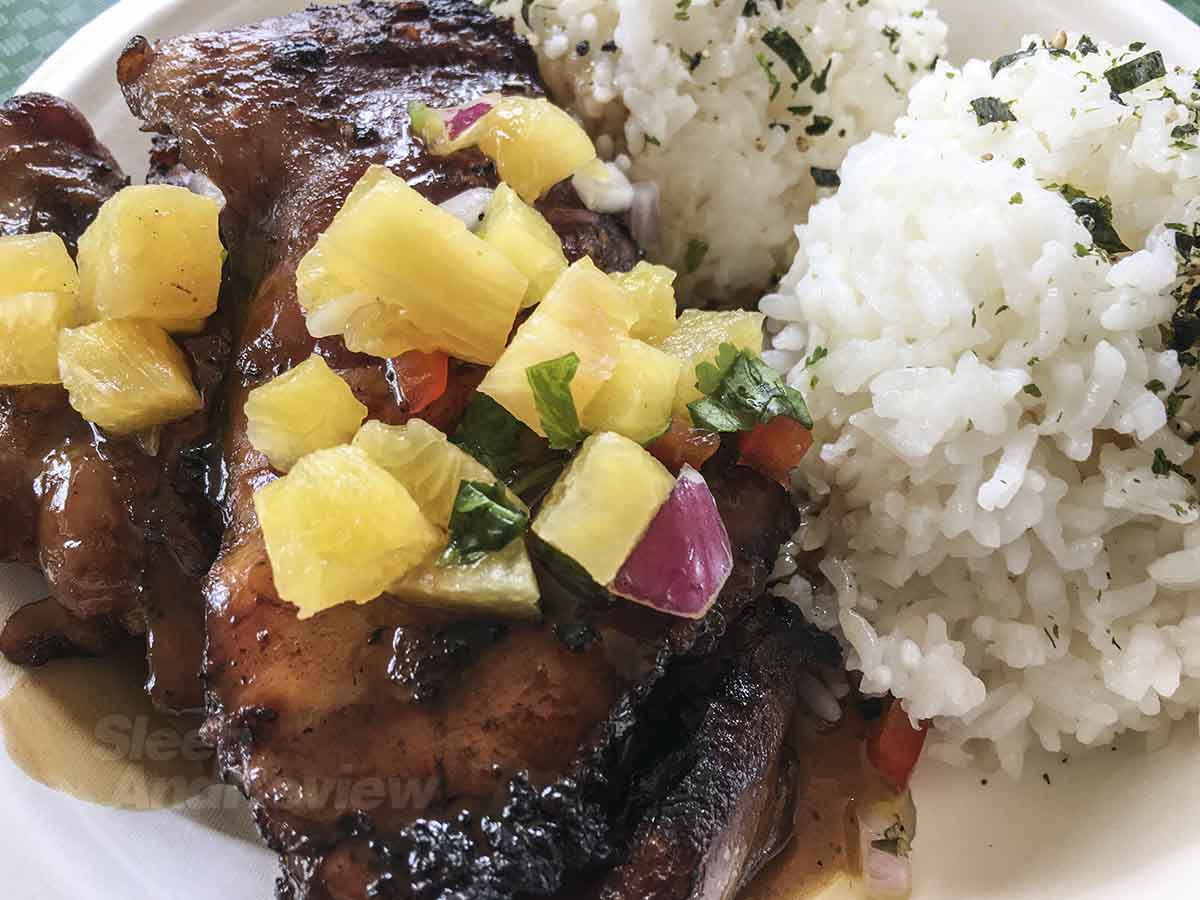 Final thoughts
The Westin Maui Resort and Spa here at Ka'anapali isn't exactly what I would consider to be fitting of the high-style Westin brand, but by the end of my second day I was really starting to appreciate it for what it was.
It's an excellent beach hotel. It's (maybe) even better than the Hotel Del Coronado in my home town of San Diego – at least in terms of offering the complete experience (food, relaxation, beach access, etc). This is definitely not a place to stay if you're looking for blissful peace and quiet! It's a very family-friendly resort with lots of young kids running around and having fun (and cannonballing into pools).
It's important to note that Bonvoy elite members have access to the highest floors – which are an excellent escape from all the noise and activity below.